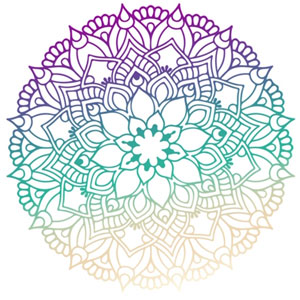 Transformative yoga retreats with inspiring, dedicated teachers in memorable destinations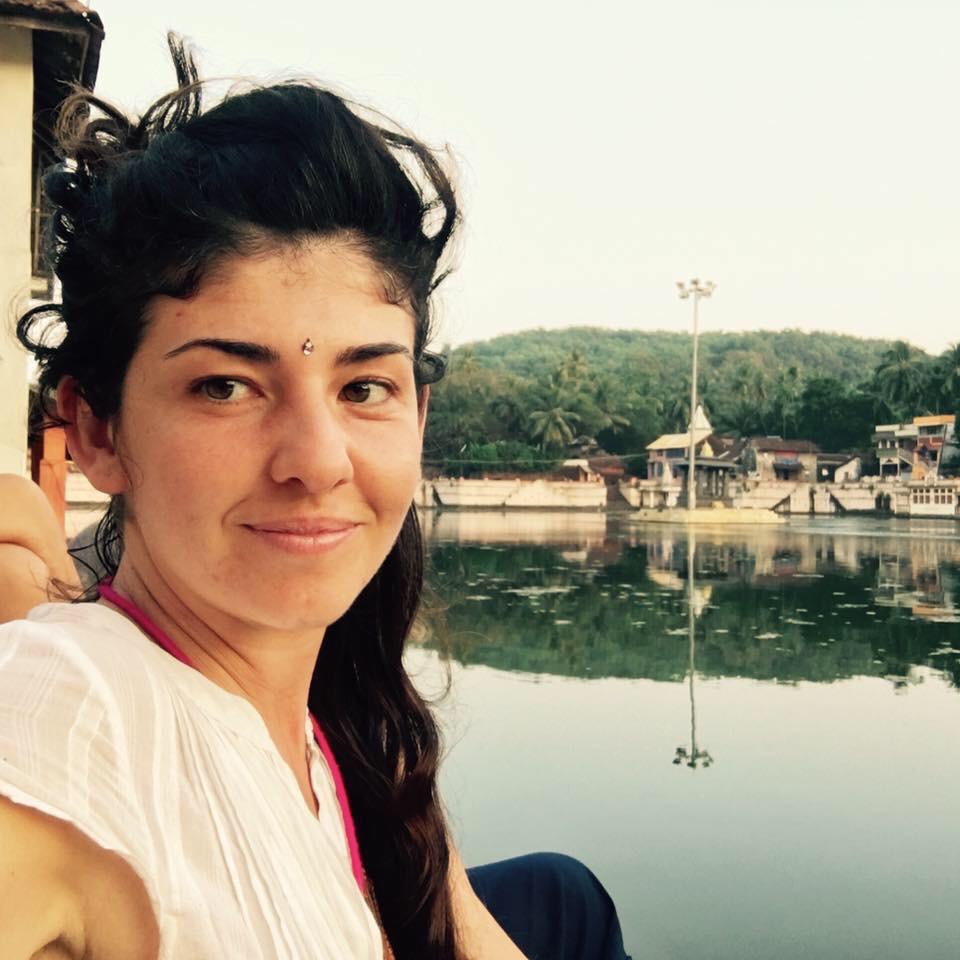 Welcome and thank you for stopping by! We are Elena and Rosie, the founders of Shakti World Retreats. Based in Ibiza, we have been running retreats as Ibiza Yoga Getaways since 2014 before deciding to expand our project to other unique & memorable destinations outside the island. 
We strive to make our retreats a memorable and transformative experience with carefully designed programs organised with love, care and attention & knowledgeable teachers that will inspire you and help to take your yoga practice to the next level.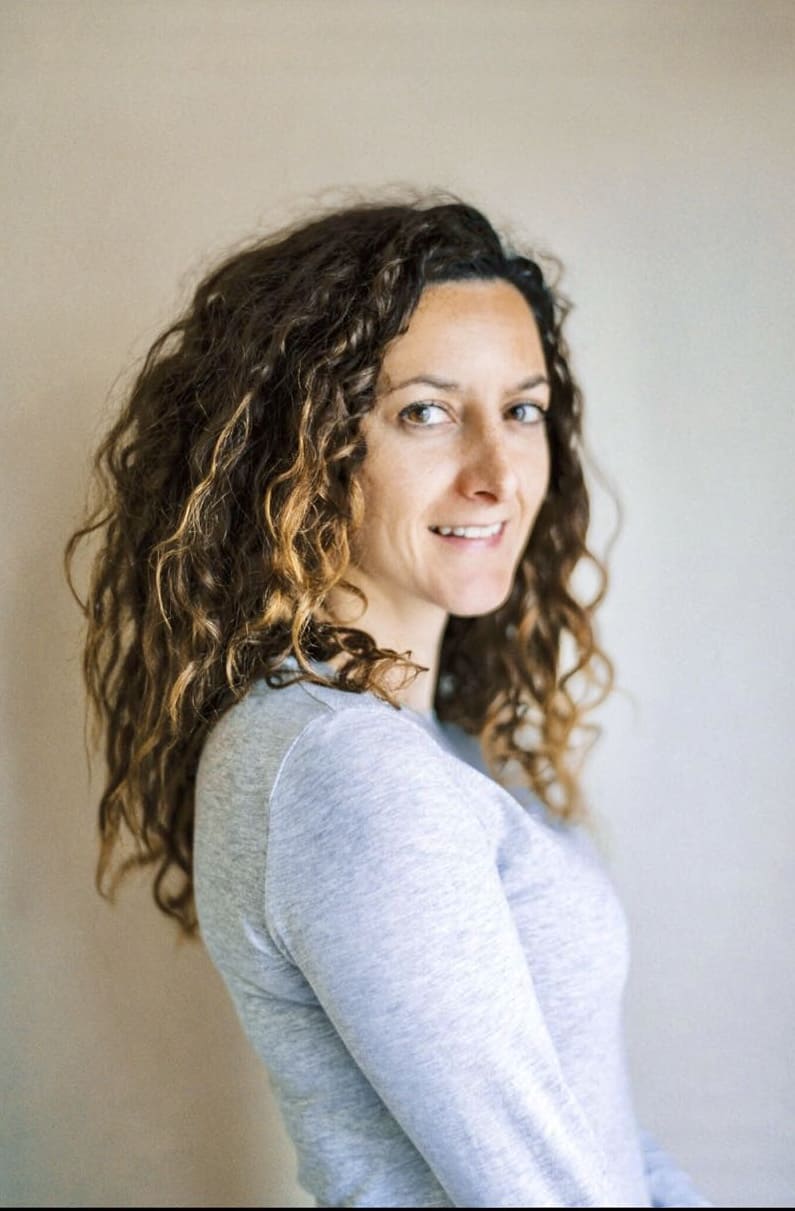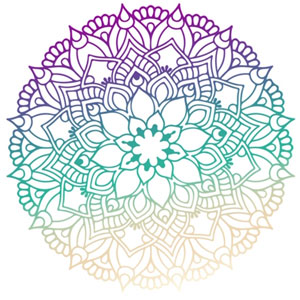 What we love about Shakti World

Retreats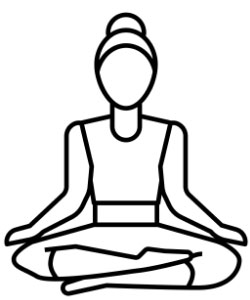 Our teachers
Choosing only knowledgeable, passionate teachers is at the heart of our retreats and is key to providing our students with a real transformative experience.
Retreats will be taught by Elena and other dedicated teachers who have inspired us on our yoga journey and who are committed to helping you reach your full potential.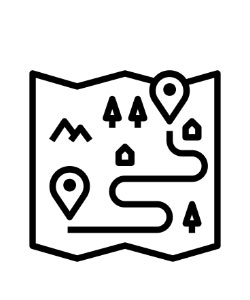 Our destinations
We have handpicked each one of our special retreat locations from places we have fallen in love with and that we know will make each retreat unique and memorable.
We select peaceful, scenically beautiful areas that also allow for the calming and accepting environment that we nurture on our retreats.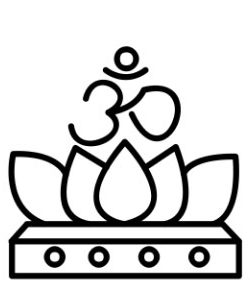 Our retreat style
We offer fully immersive yoga retreats with a complete yoga program & targeted yogic diet to help you stay focused as you connect with yourself and go deeper into your yoga journey. From exploring the chakras, to sound healing and yoga with sustainable living, we keep our programs varied and exciting and always beginner-friendly.
We organise, coordinate and are present at each retreat to make sure everything runs smoothly and you are well taken care of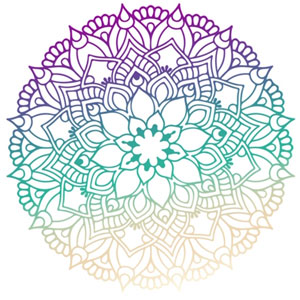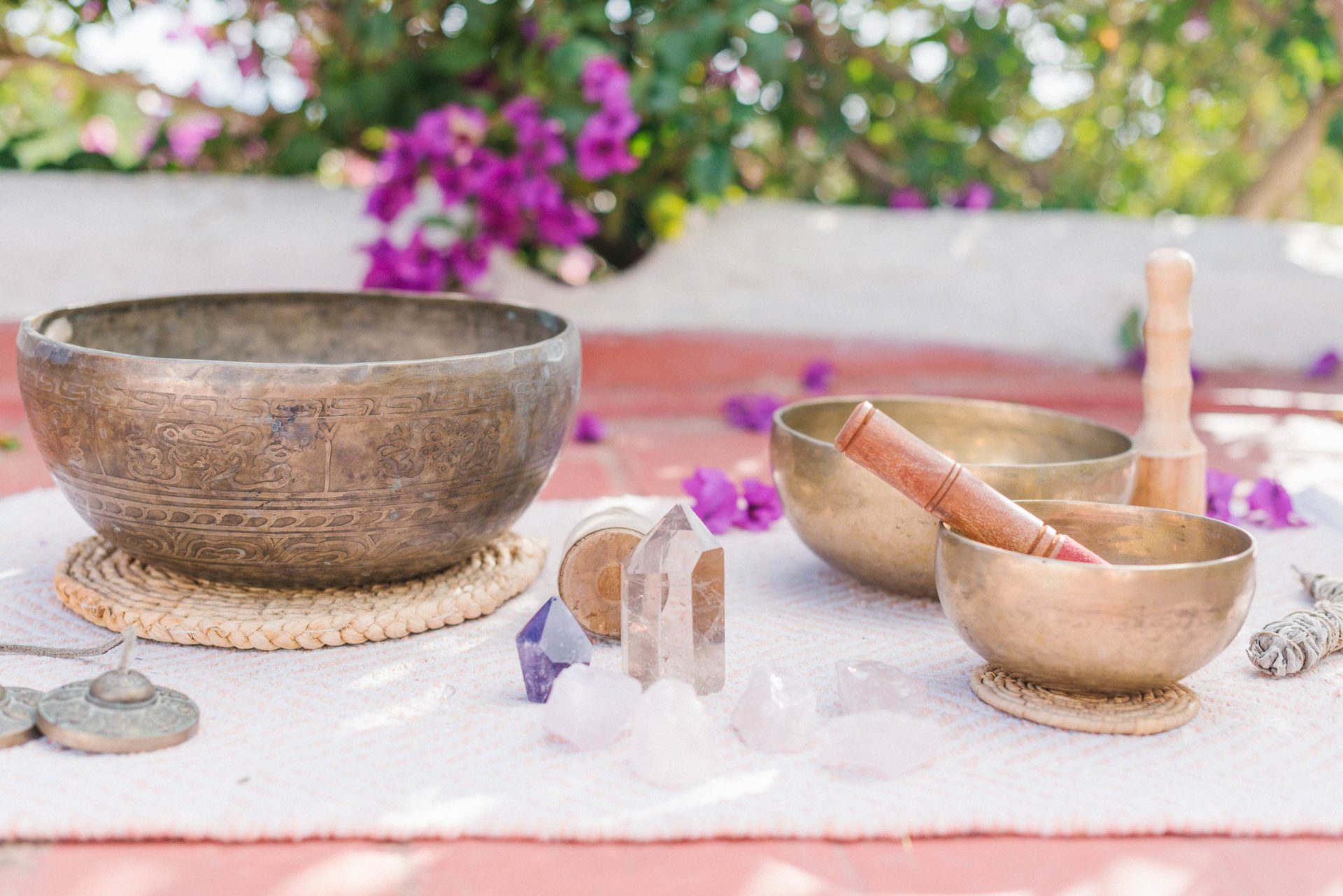 Hatha, Yin & Restorative Yoga with Sound Healing
.with Elena, Rosie & Lorna in enchanting Casa Shakti, Ibiza
02-09 October 2020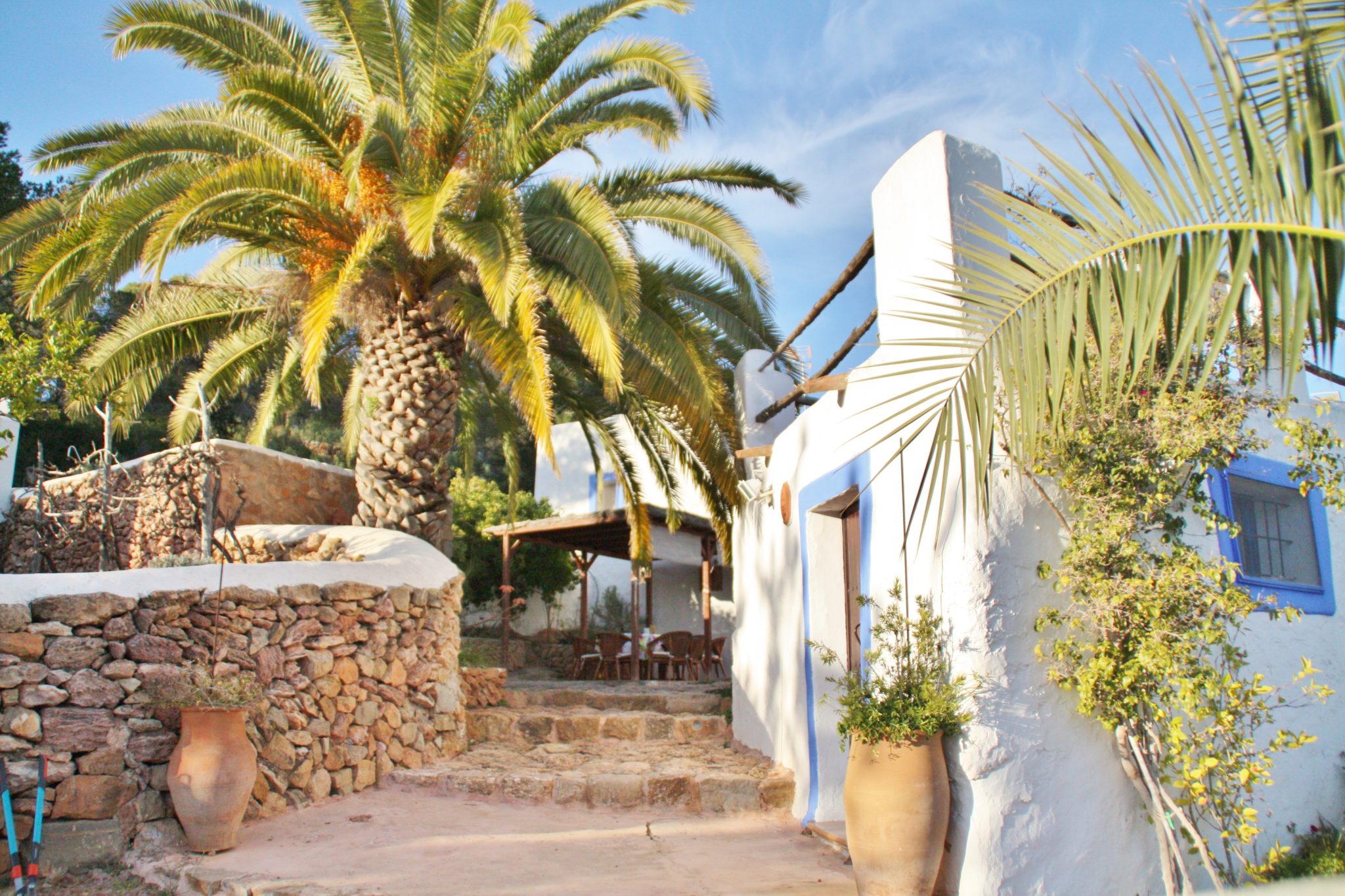 Year-round Yoga B&B
Stay in an enchanting 17th-century farmhouse with healthy breakfast included + option to book yoga classes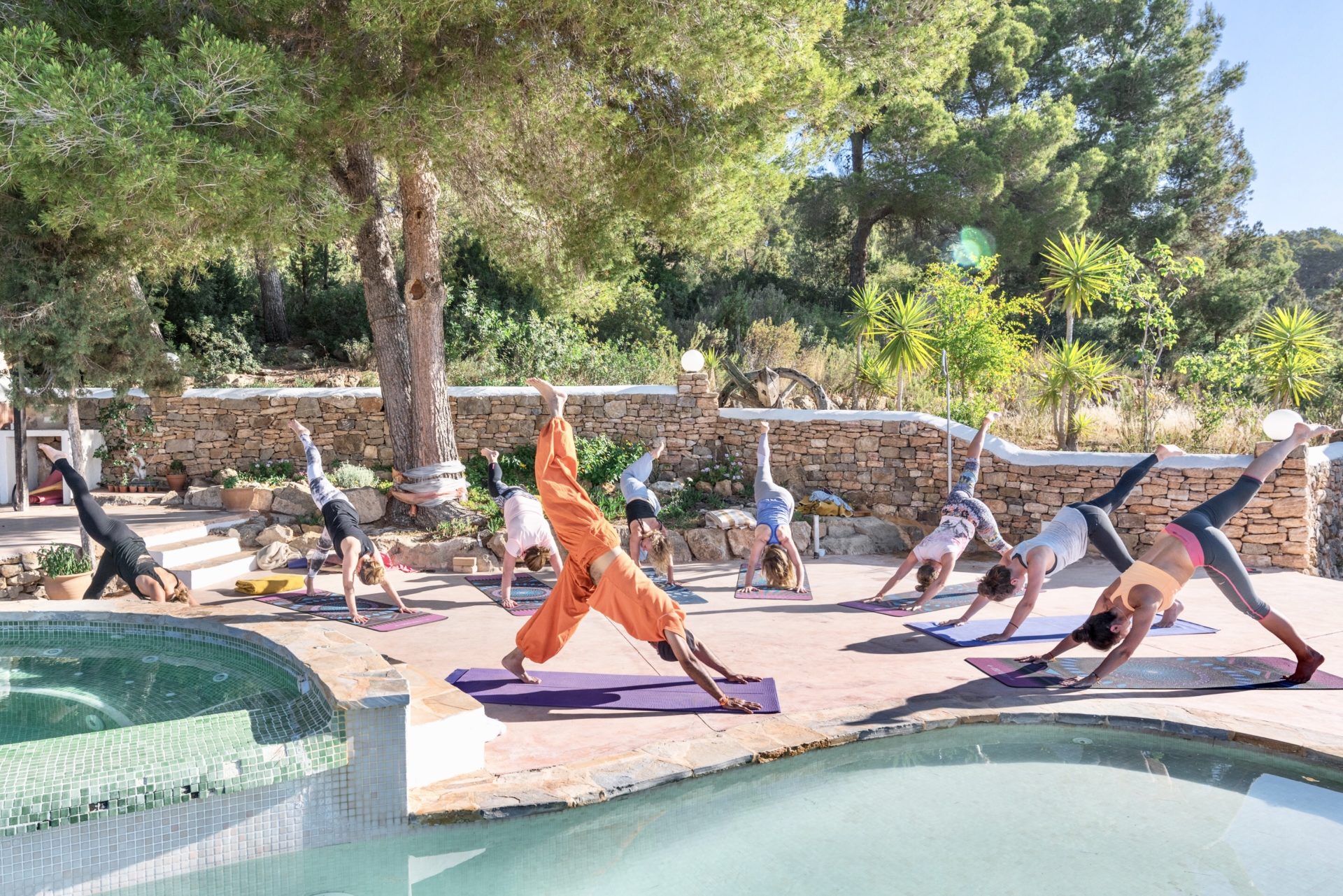 Ancient wisdom from
the Himalayas.
with Swami Shiva Shankar in magical Casa Shakti, Ibiza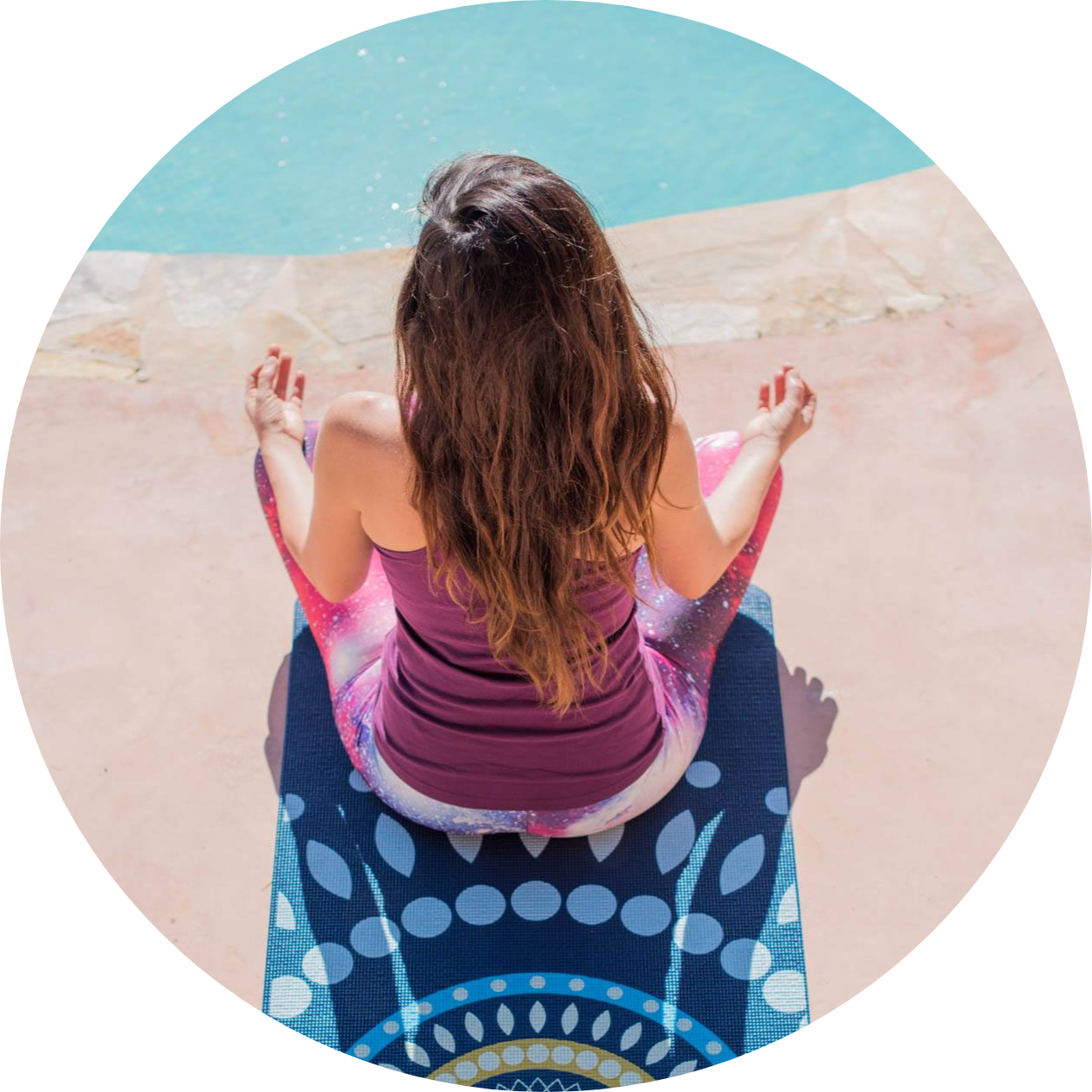 If our Ibiza retreat dates don't suit you, we can look into tailor-making something just
for you!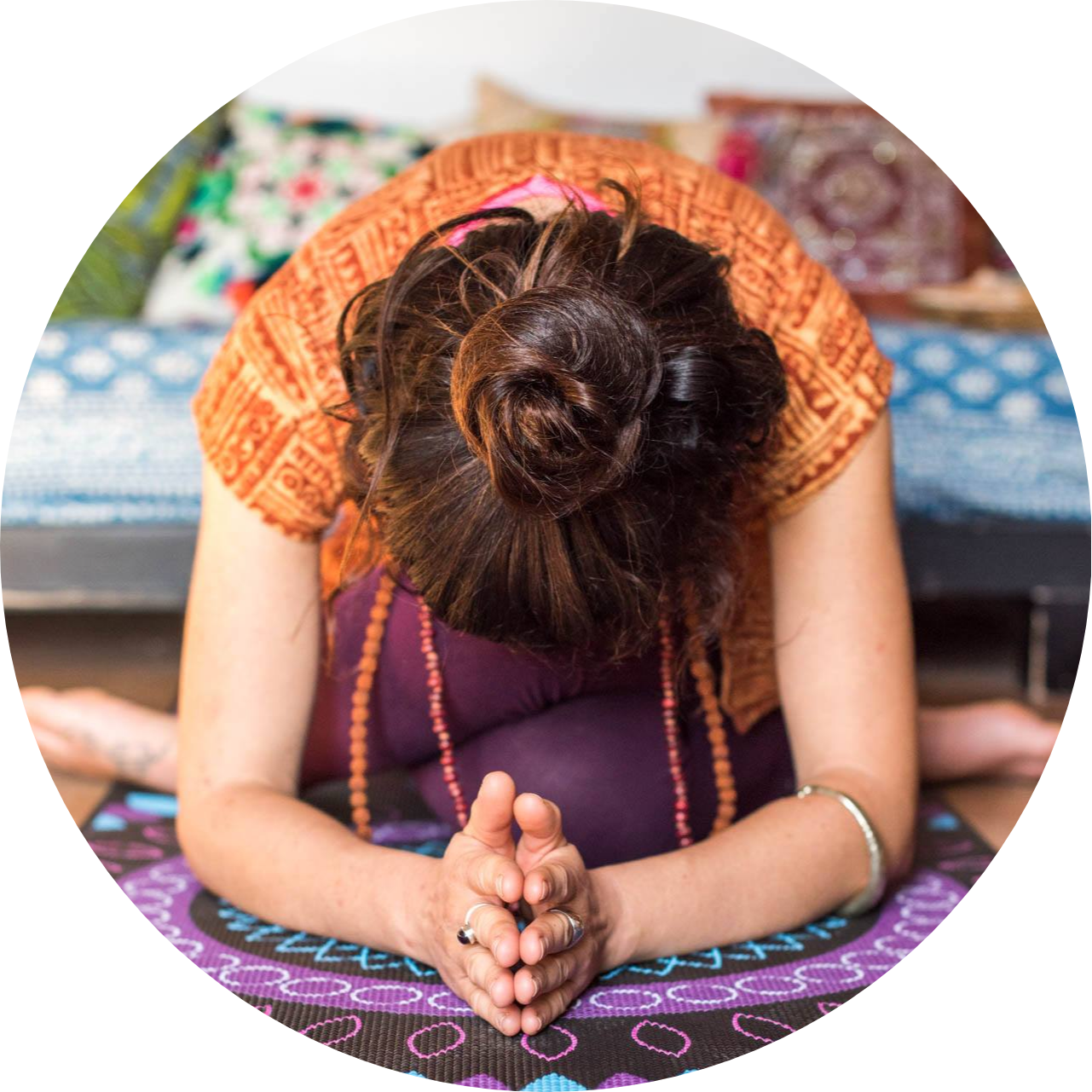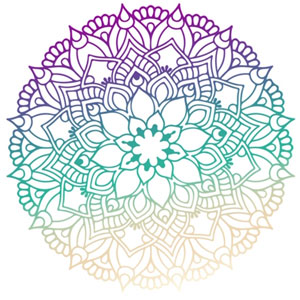 Do you have a question for us?
Get in touch, we would love to hear from you!
Send us an email at: [email protected]