Respond to every call that excites your spirit ~ Rumi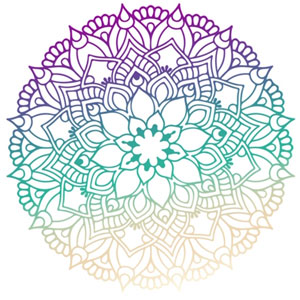 About us
We have been running retreats and yoga holidays on the magical island of Ibiza since 2014, under the name of Ibiza Yoga Getaway.
Our interest in travel and discovering unique yoga destinations has encouraged us to expand our project outside the island, to places that inspire and captivate.
Working and living with the hectic rhythms of Ibiza, we have experienced first-hand the incredible benefits of taking uninterrupted time out on a yoga retreat, and we want to share this with you!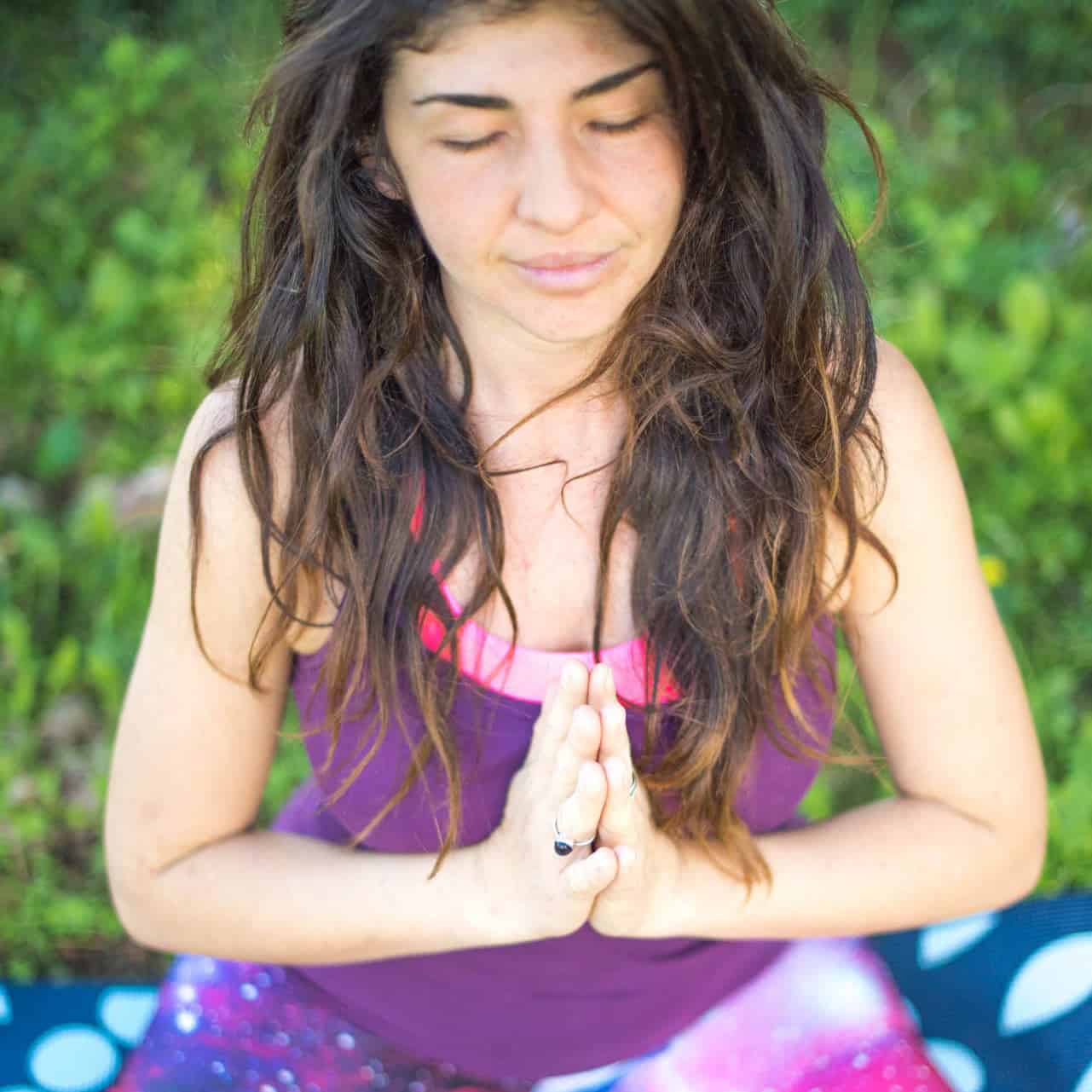 I have felt a connection with yoga since I was little and, together with horses and art, it has been one of my great passions in life.
After studying for many years in Italy with my great teacher Pierluisa Robecchi, I decided to go directly to the source and travel to India. There I deepened my knowledge of the Himalayan Yoga Tradition, one of  India's most authentic forms of yoga, coming directly from the yogis of the Himalayan caves. I trained under the direct supervision of Swami Veda Bharati joining regular retreats at the Swami Rama Sadhaka Grama Ashram in Rishikesh, India.
Since 2011, I have been living in Ibiza and running my own retreat center in beautiful Casa Shakti and I now am settled in my yoga paradise, in the hills with my horses and cats.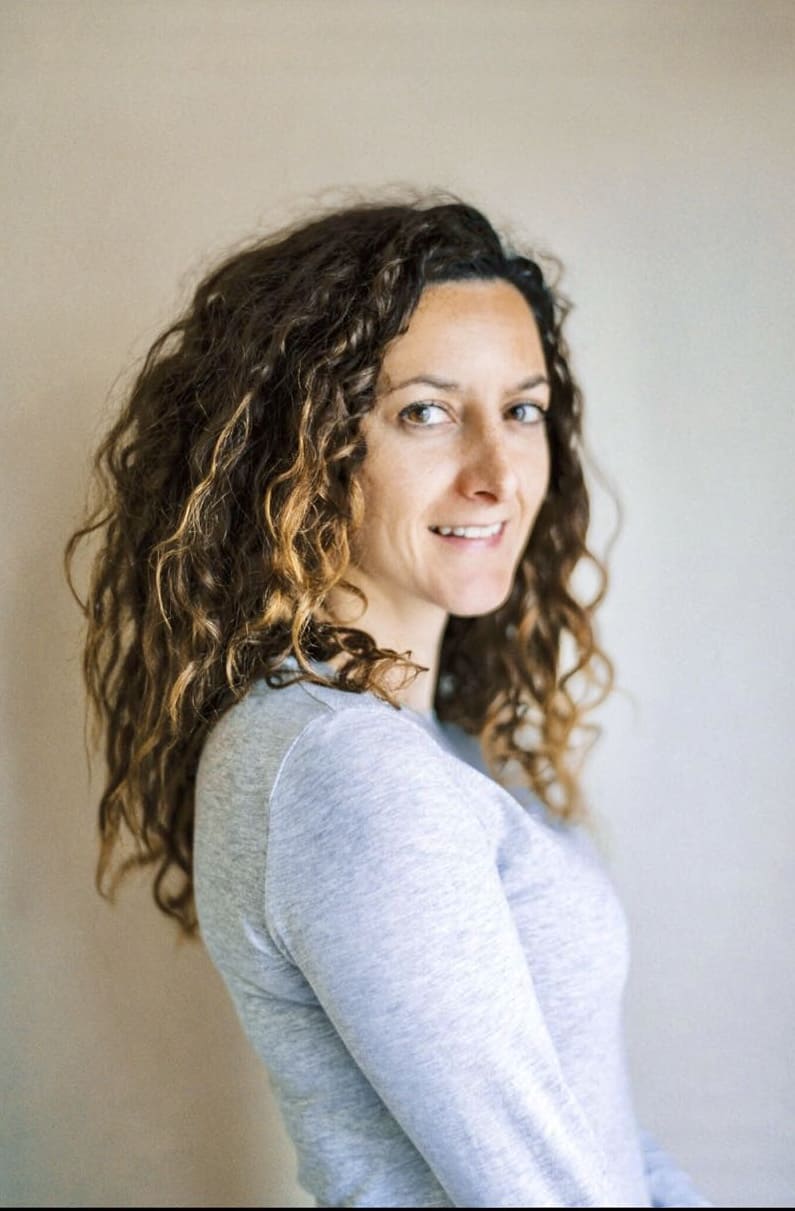 I grew up in Italy and England and  have always loved to travel and explore. After two years on the road, I landed in Ibiza and fell in love with the island's energy, nature and outdoor lifestyle.
Here I met Elena and was introduced to yoga, its lifestyle and its incredible benefits. I feel stronger, more flexible and more focused now than I ever did in my 20s! Yoga and meditation have become a part of my everyday life now. 
Photography is another of my great passions and you can find me shooting weddings with Studio by Ana Lui and working on my own independent projects as Rosie Randisi Photography.
You can stop by and visit me on Instagram: