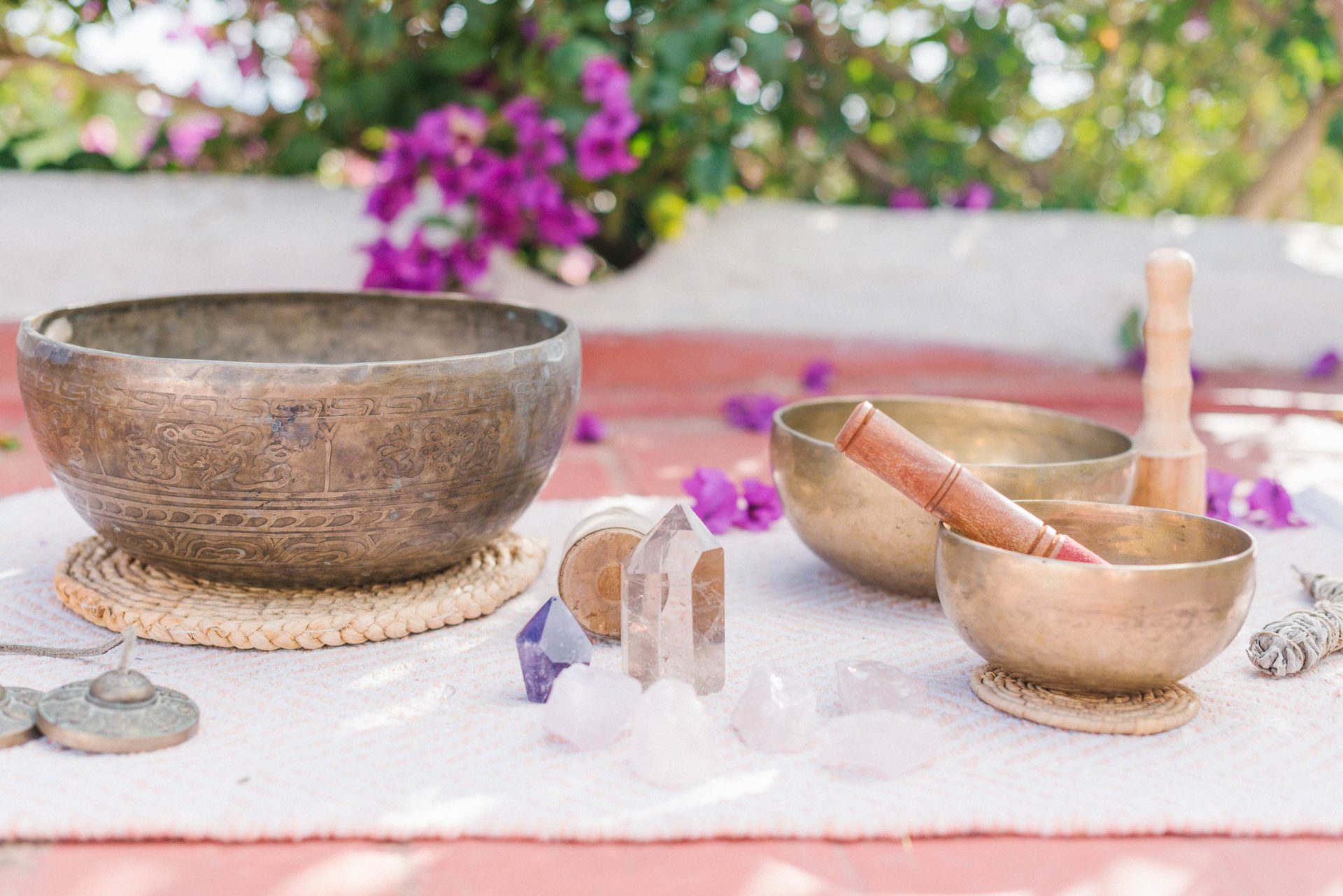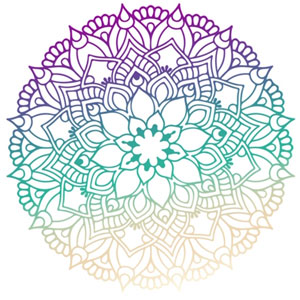 at the beautiful Casa Shakti 
Practice yoga on a hilltop surrounded by pine covered hills and wonderful sweeping views over the valley and out to sea with the scent of flowers lavender and rosemary.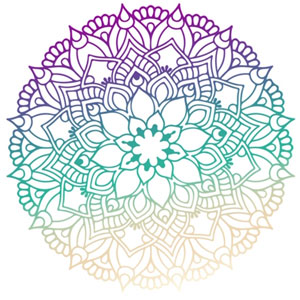 Experience Yoga with Alpacas
at the very first Alpaca farm of Ibiza
Alpacas are calm, spiritual and inspiring animals whi are called the Zen Bringers. They are also very curious and love the company of calm spiritual people. Theor humming sound exactely like the "Ooohm". This makes them the perfect match for yoga lovers!
The Teacher:
ELENA RAVASI
Elena is one of the founders of Shakti World Retreats and the manager of beautiful Casa Shakti Ibiza.
She is a Hatha Yoga teacher who has been practising yoga for the last 18 years. Since November 2009, she has been attending the Himalayan Yoga Teacher Training under the direct supervision of Swami Veda Bharati and joining regular retreats in India.
In Elena's Yoga classes, great importance is given to the preparation of the breath, relaxation techniques and meditation. This will help you to let go of any tension built up after a stressful time and to restart your life calmer, with more energy and with a clearer head.
She also brings a spiritual element to her teaching and encourages you to expand your awareness both individually and collectively.
The physical practice together with relaxation and meditation, help stimulate your creativity, re-balance your emotional state and improve the quality of your sleep.

Elena has been teaching in Ibiza since she moved there in 2011 and is now settled in her yoga paradise, in the hills with her horses and cats.
She is also a student and practitioner of Natural Horsemanship as a way to rehabilitate horses who have experienced physical and psychological trauma.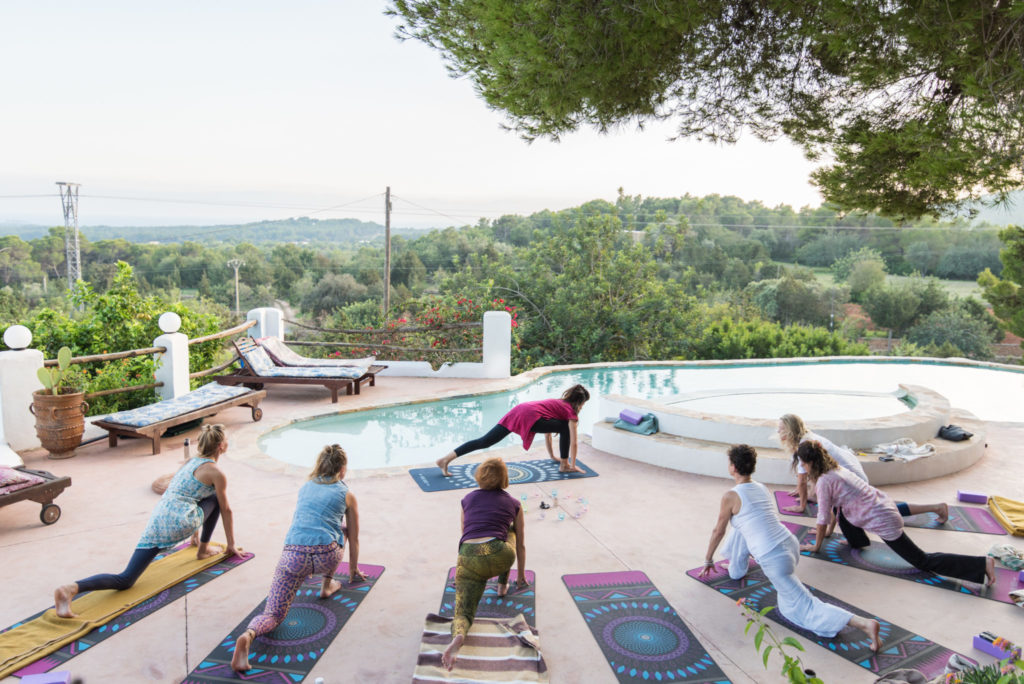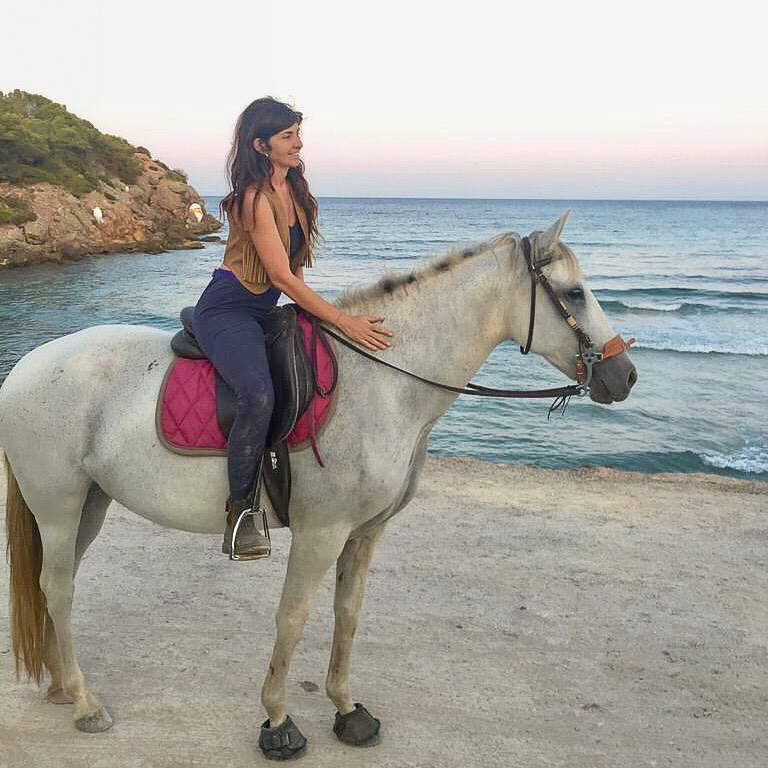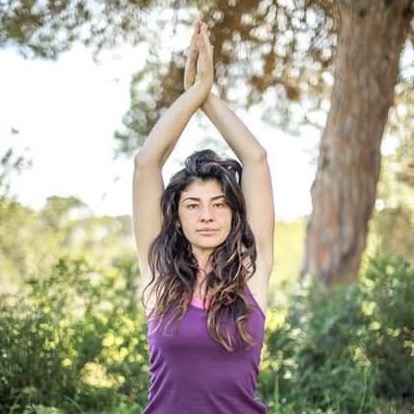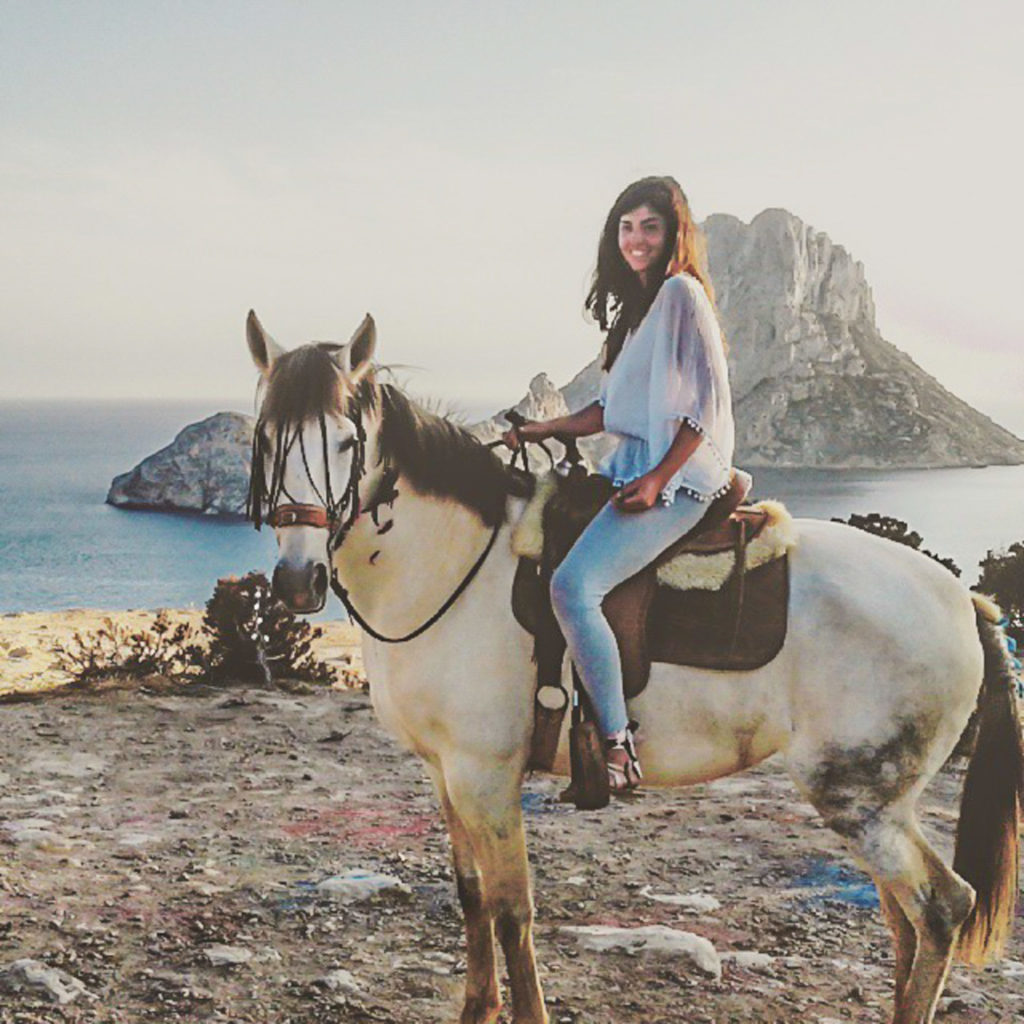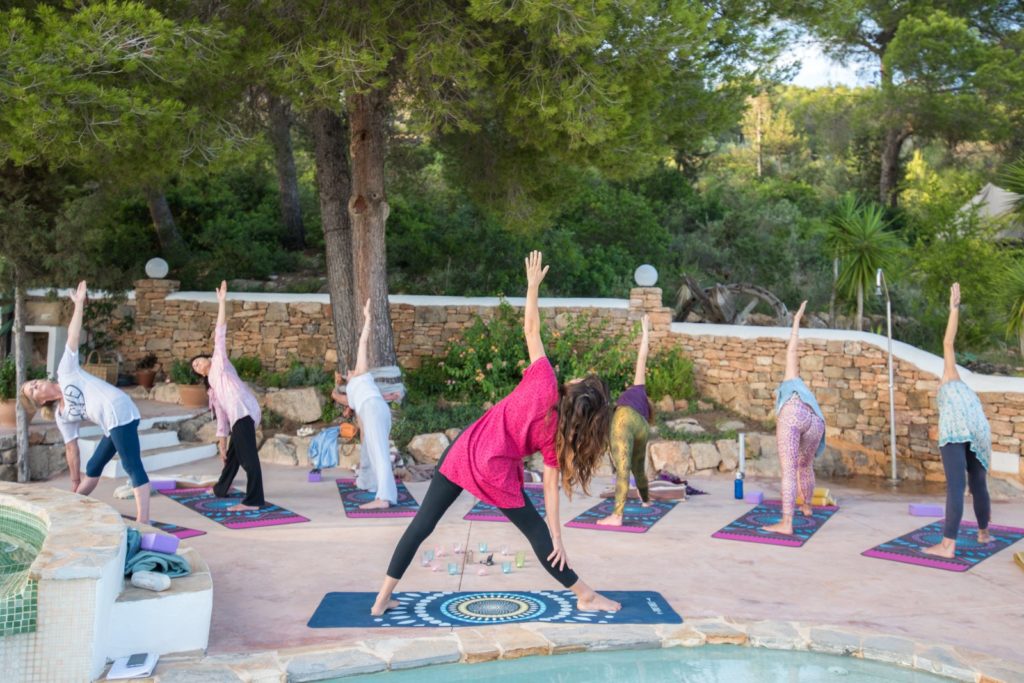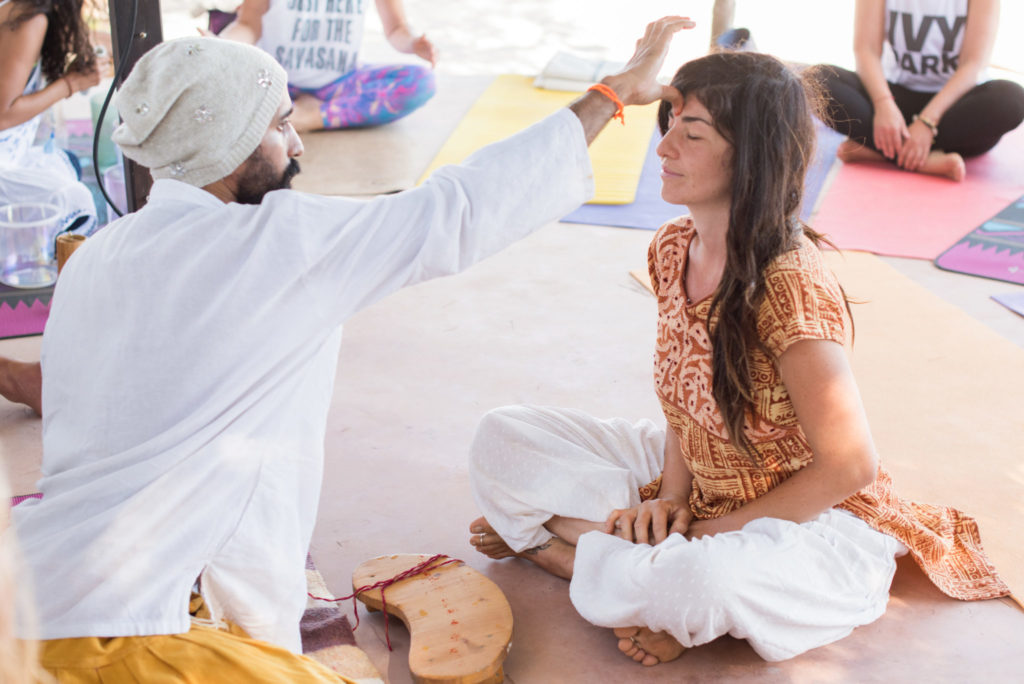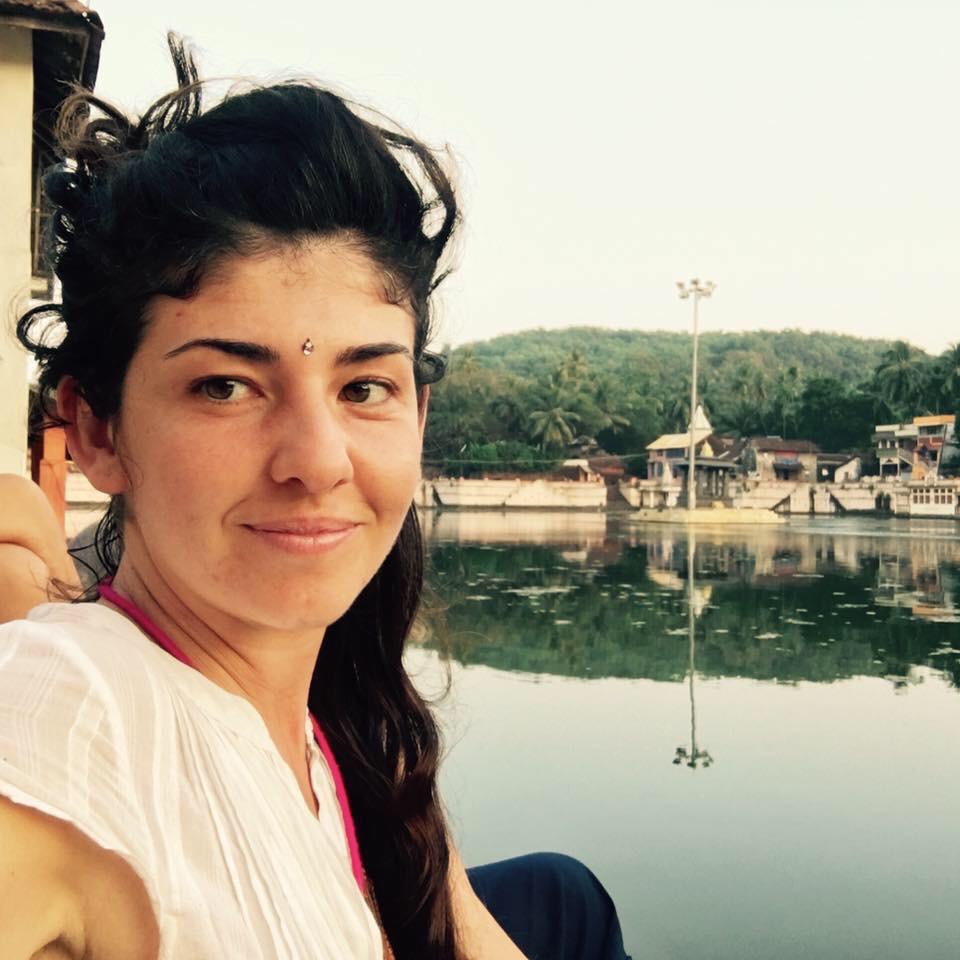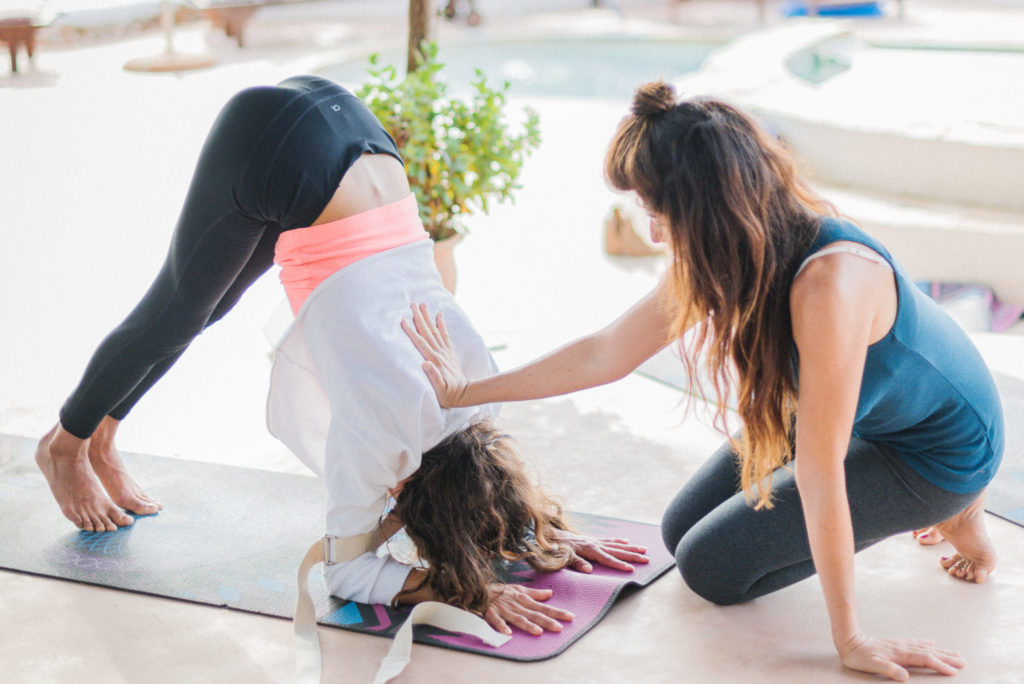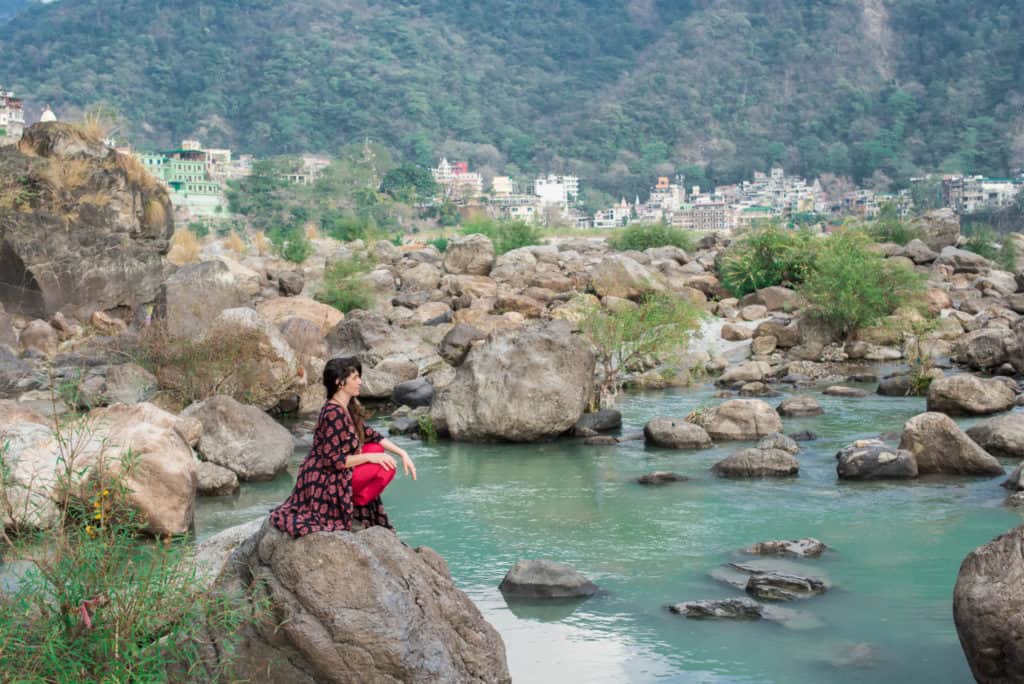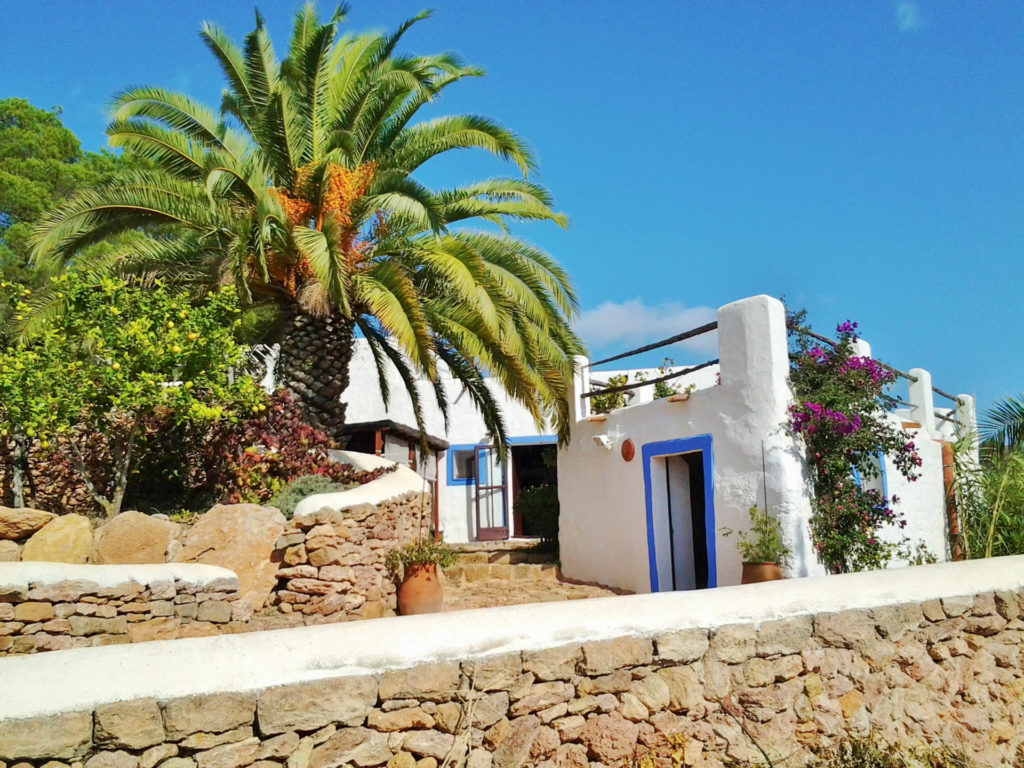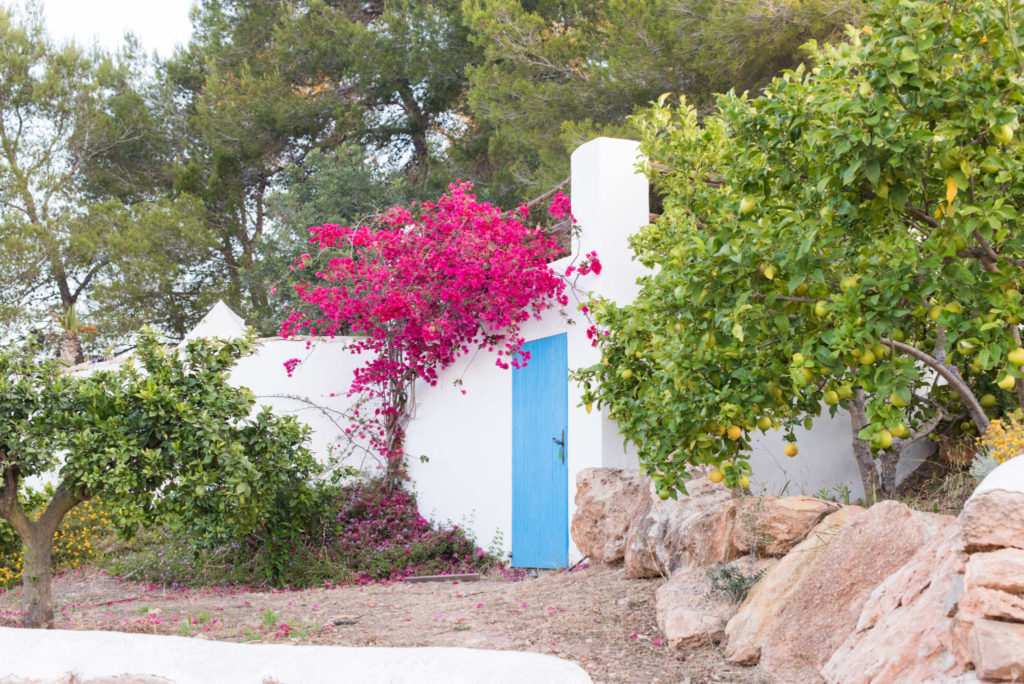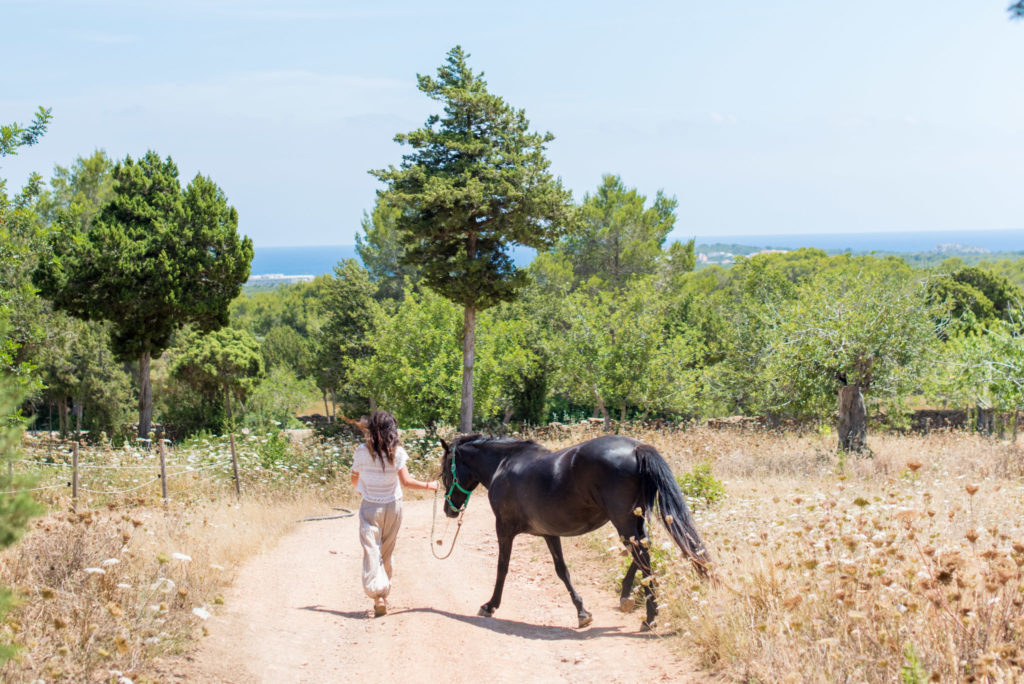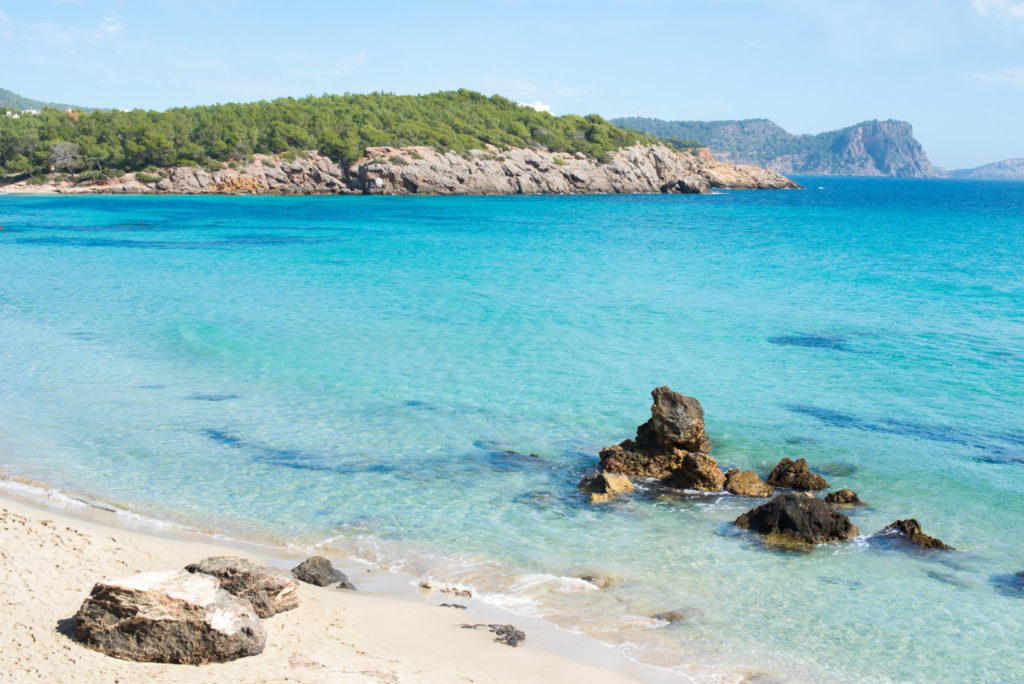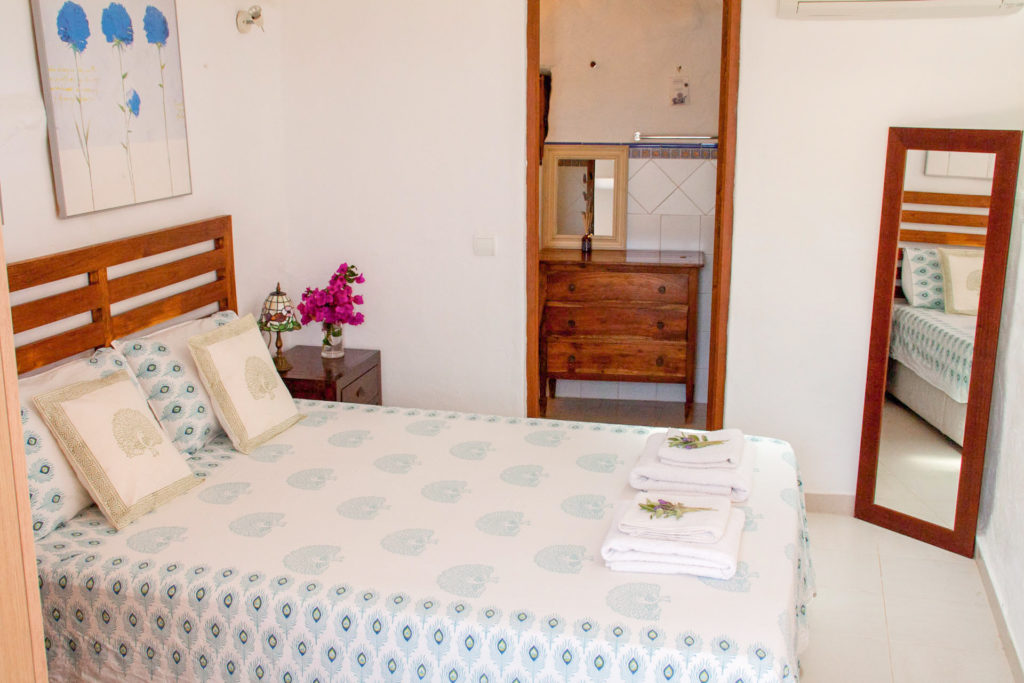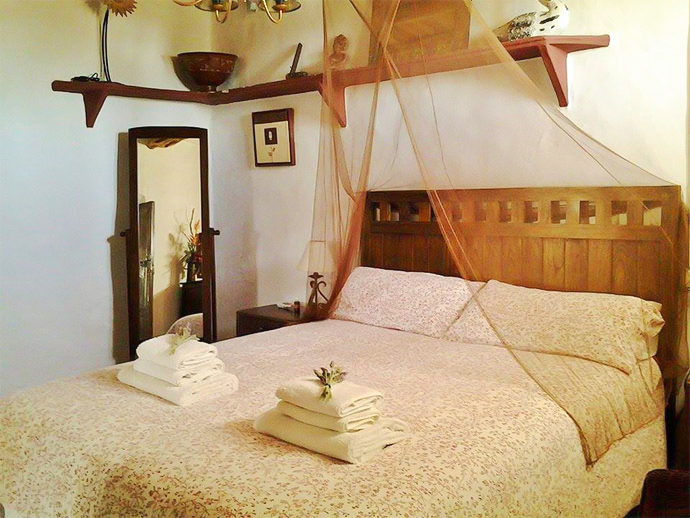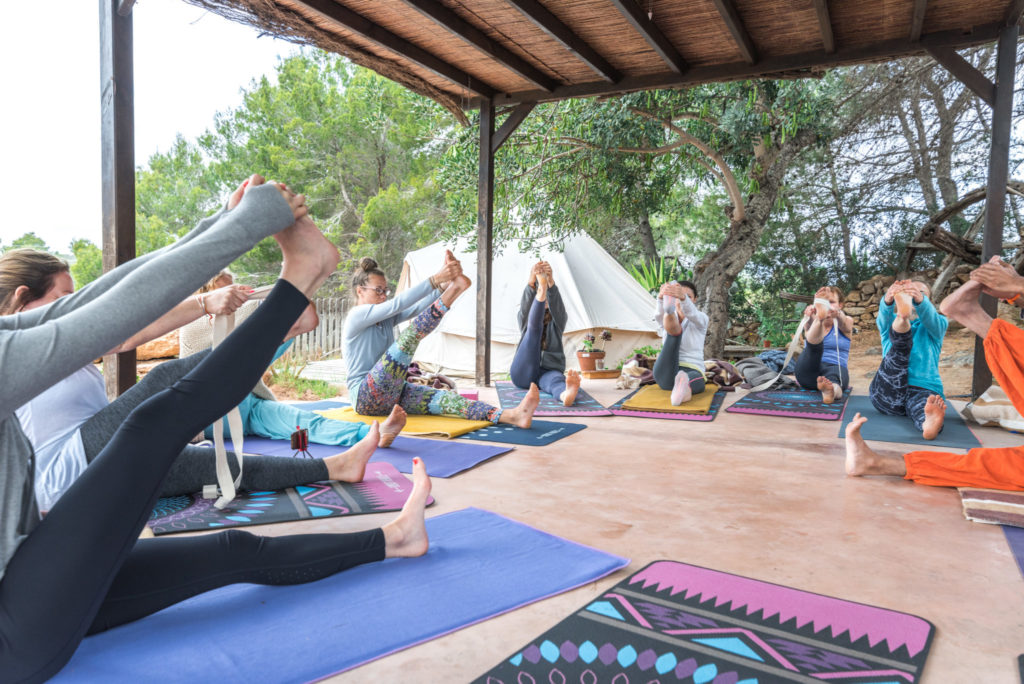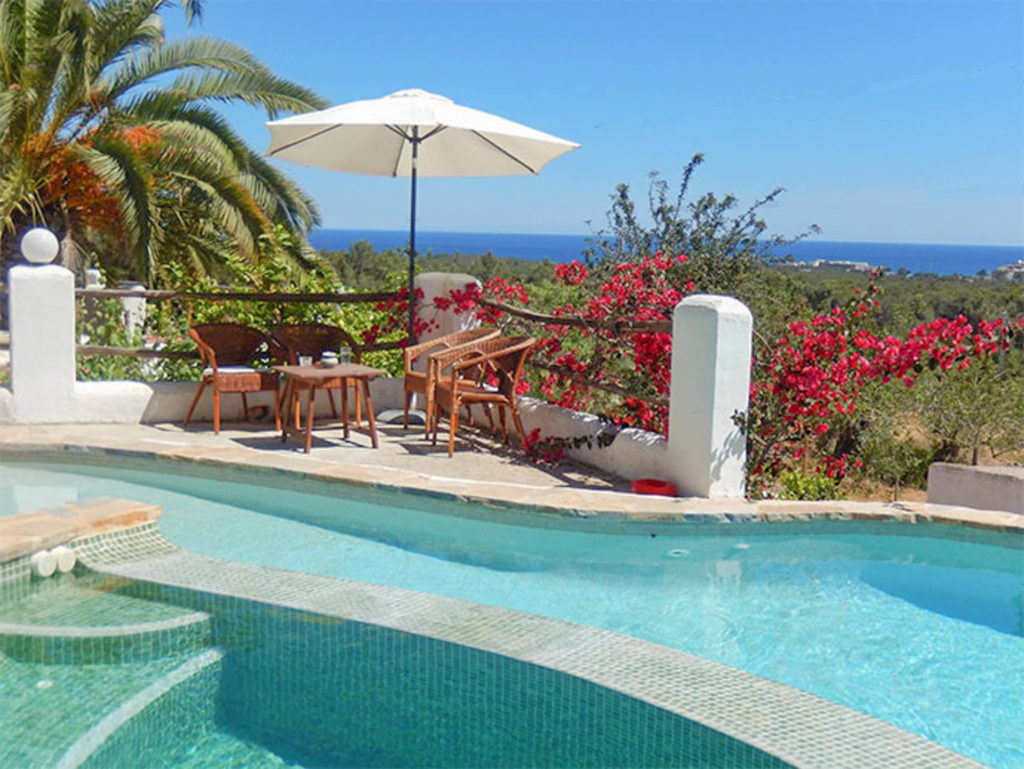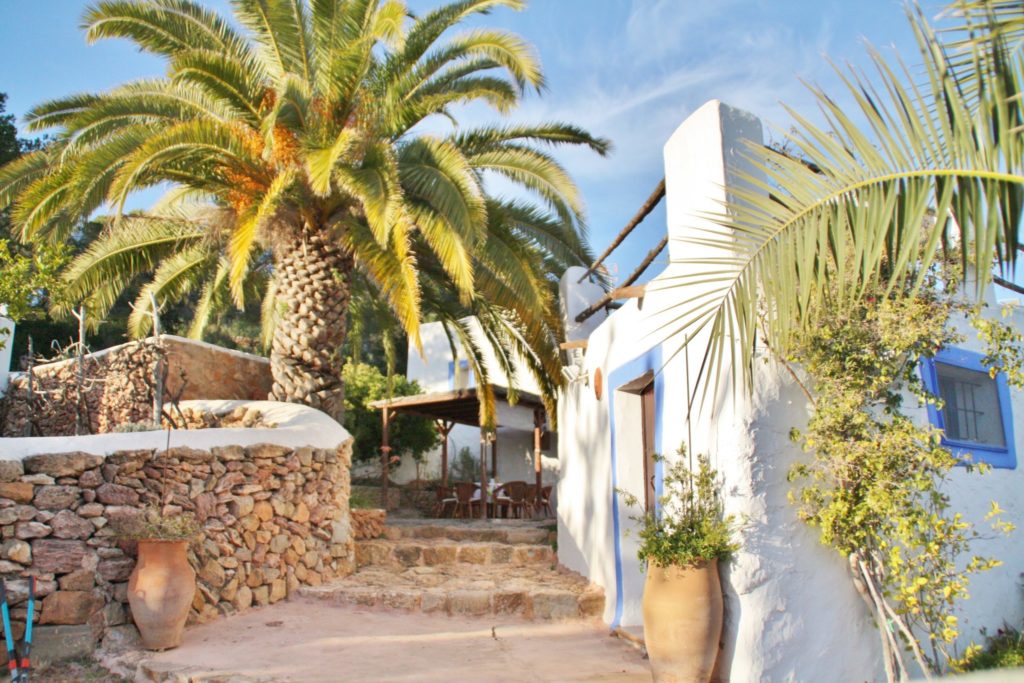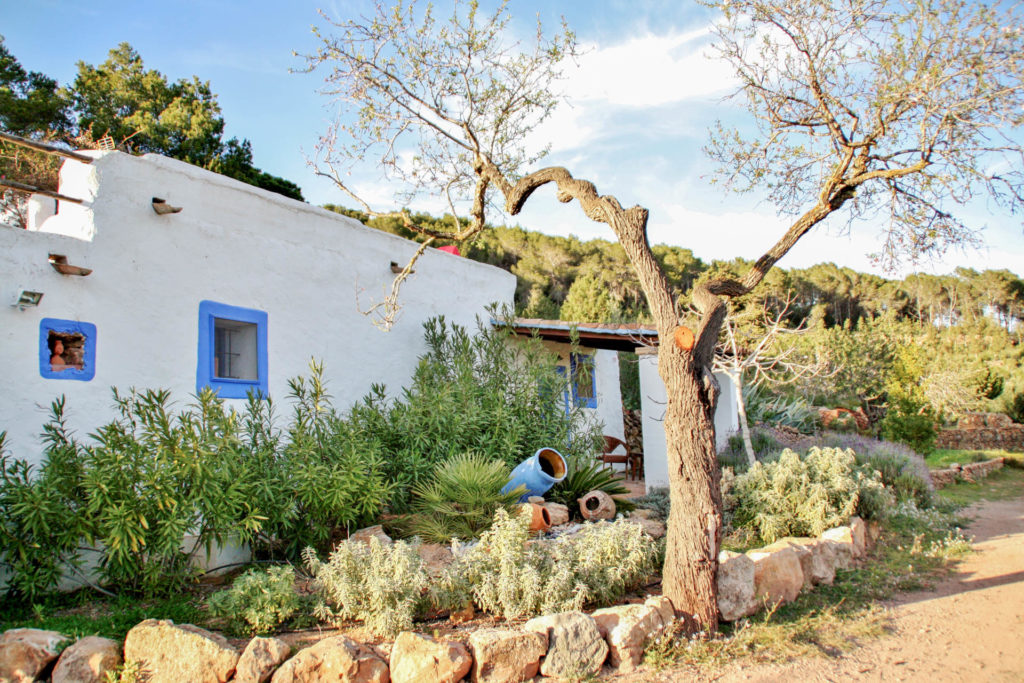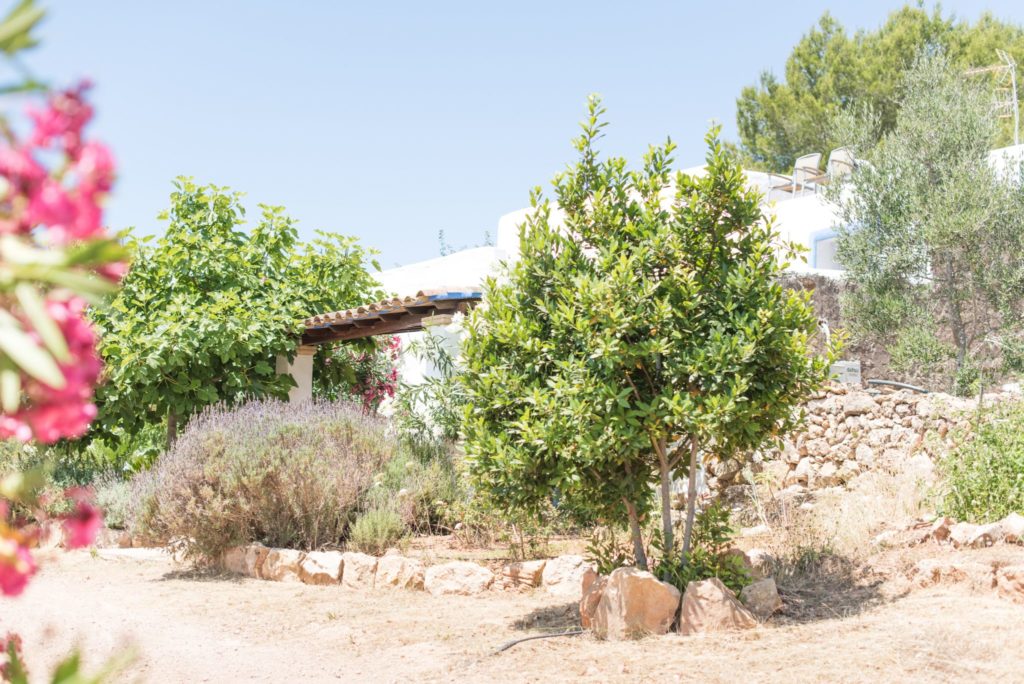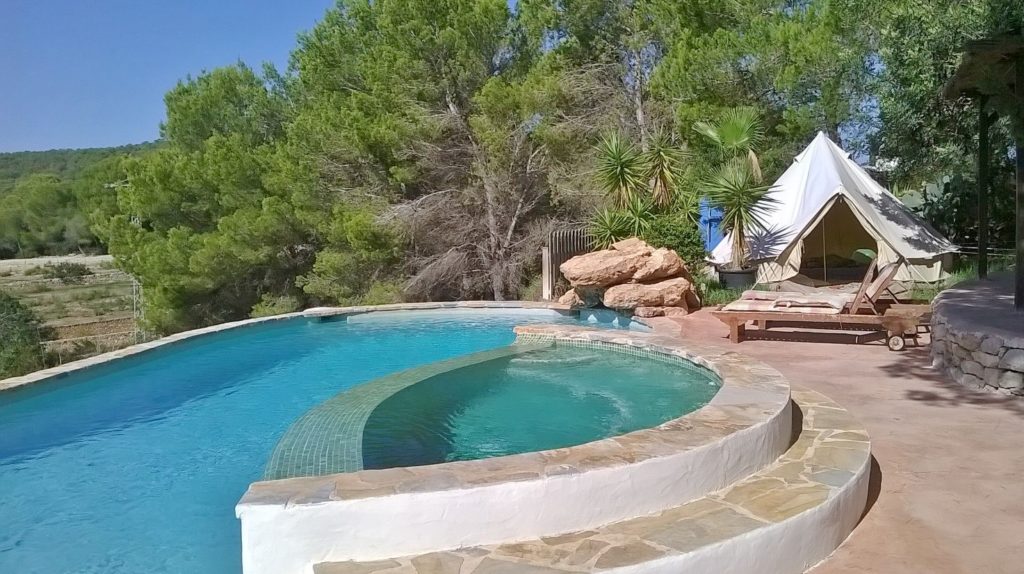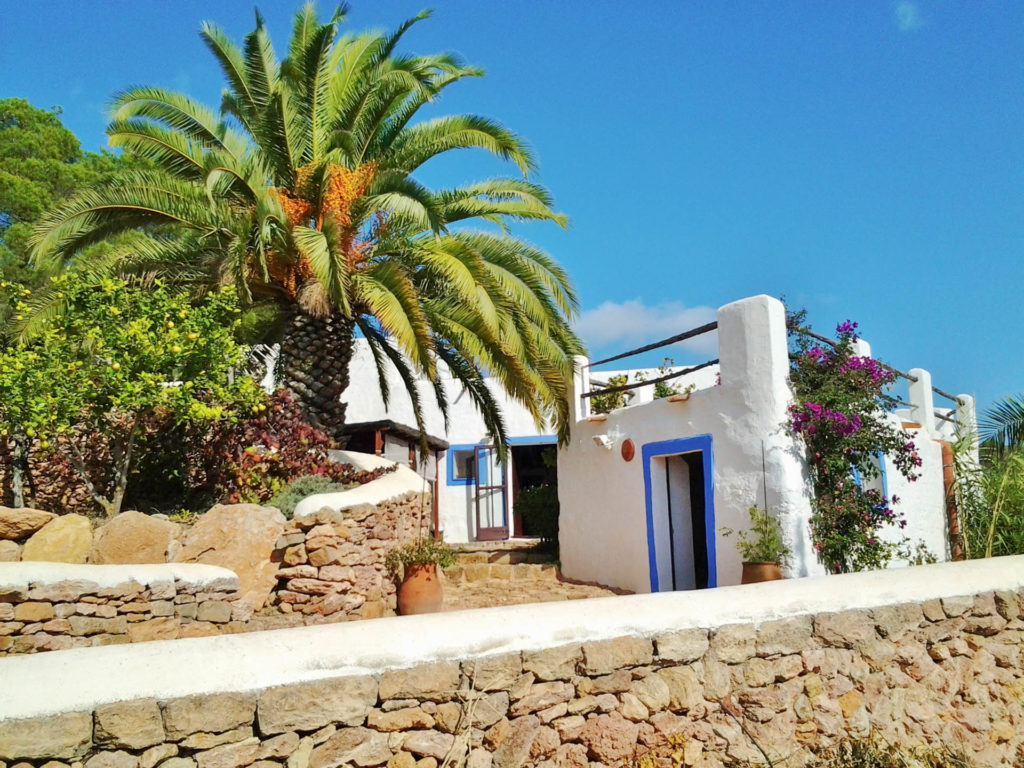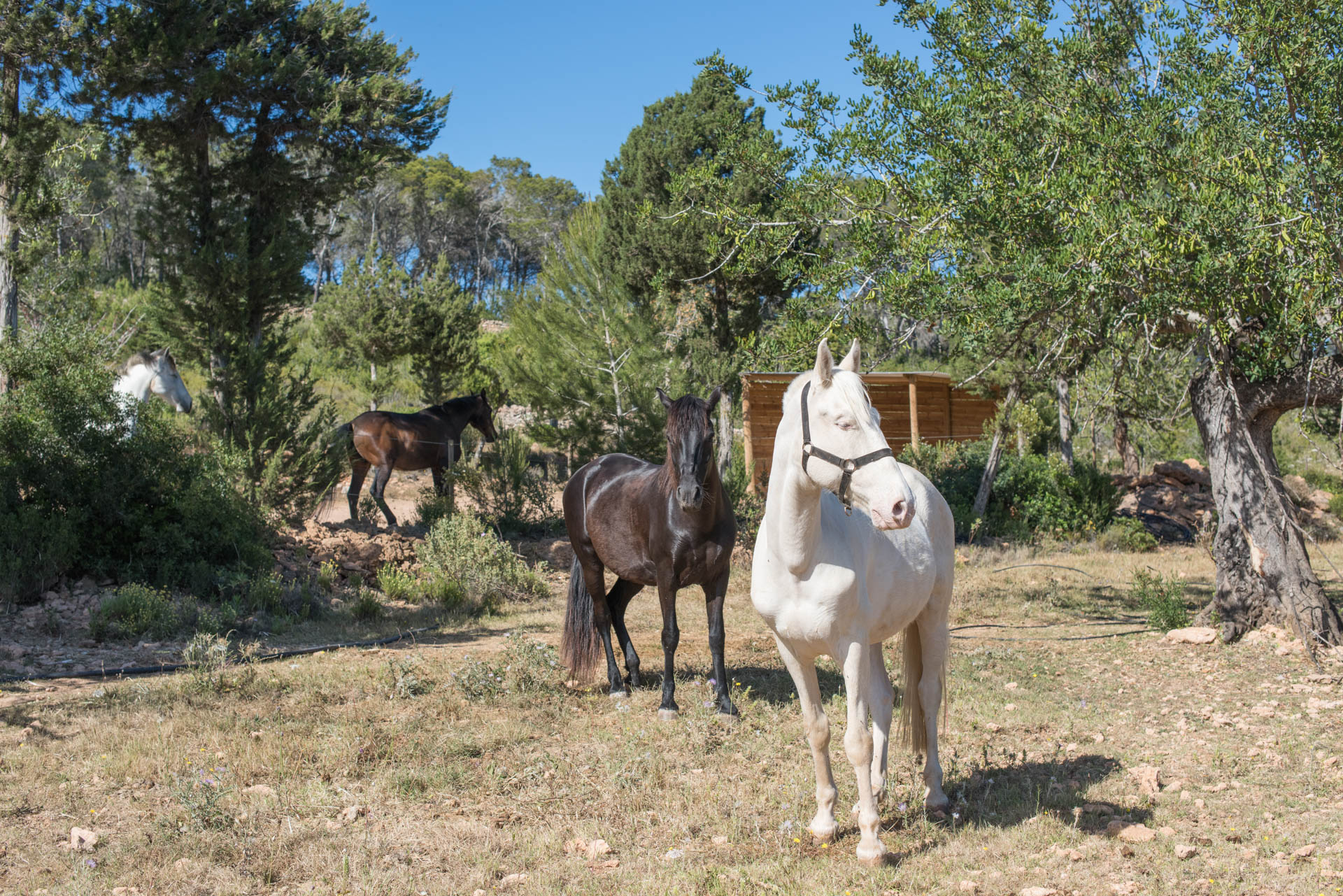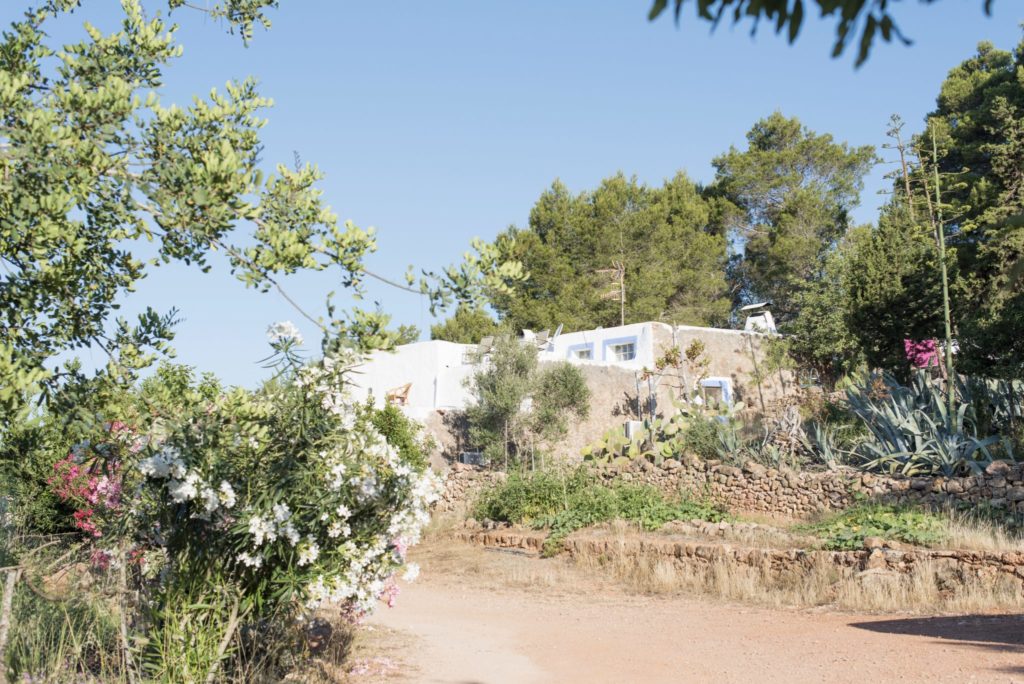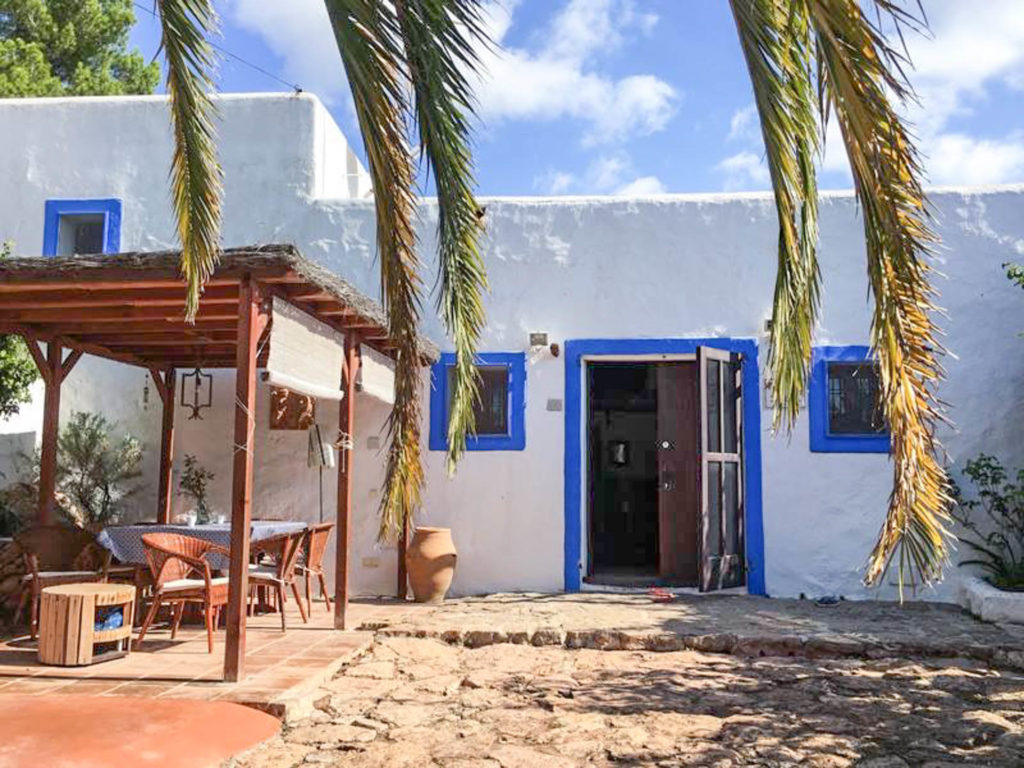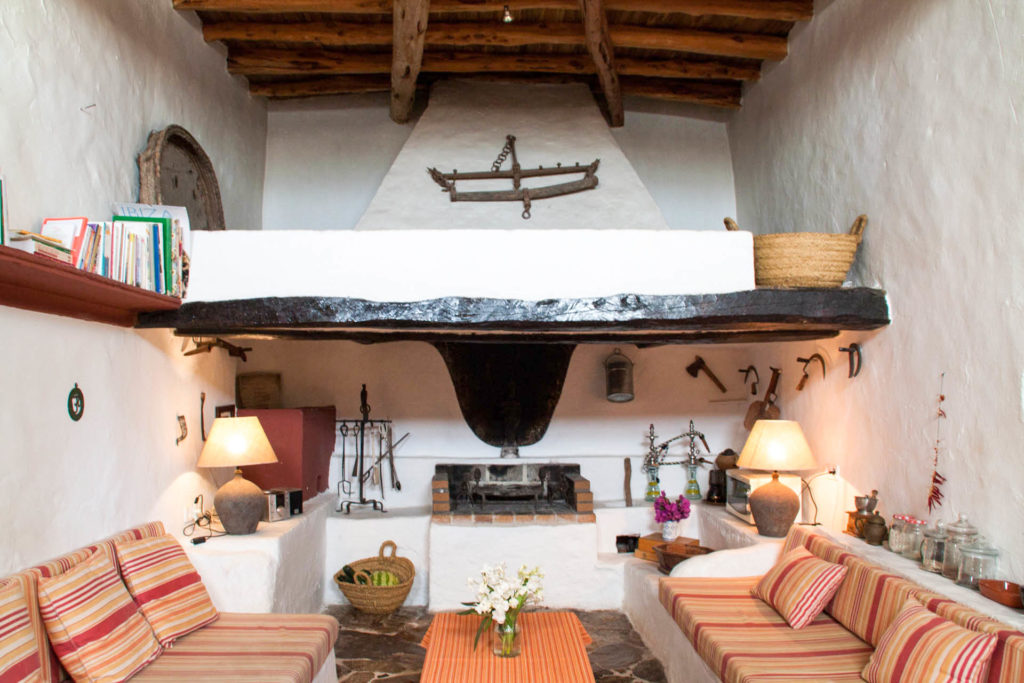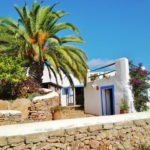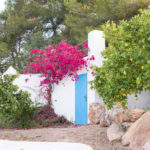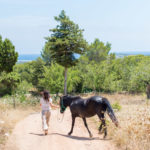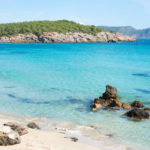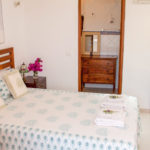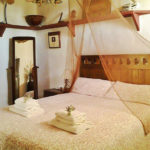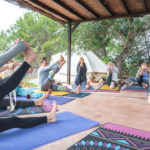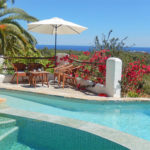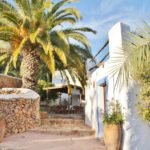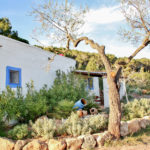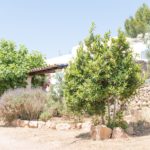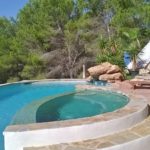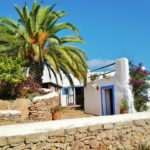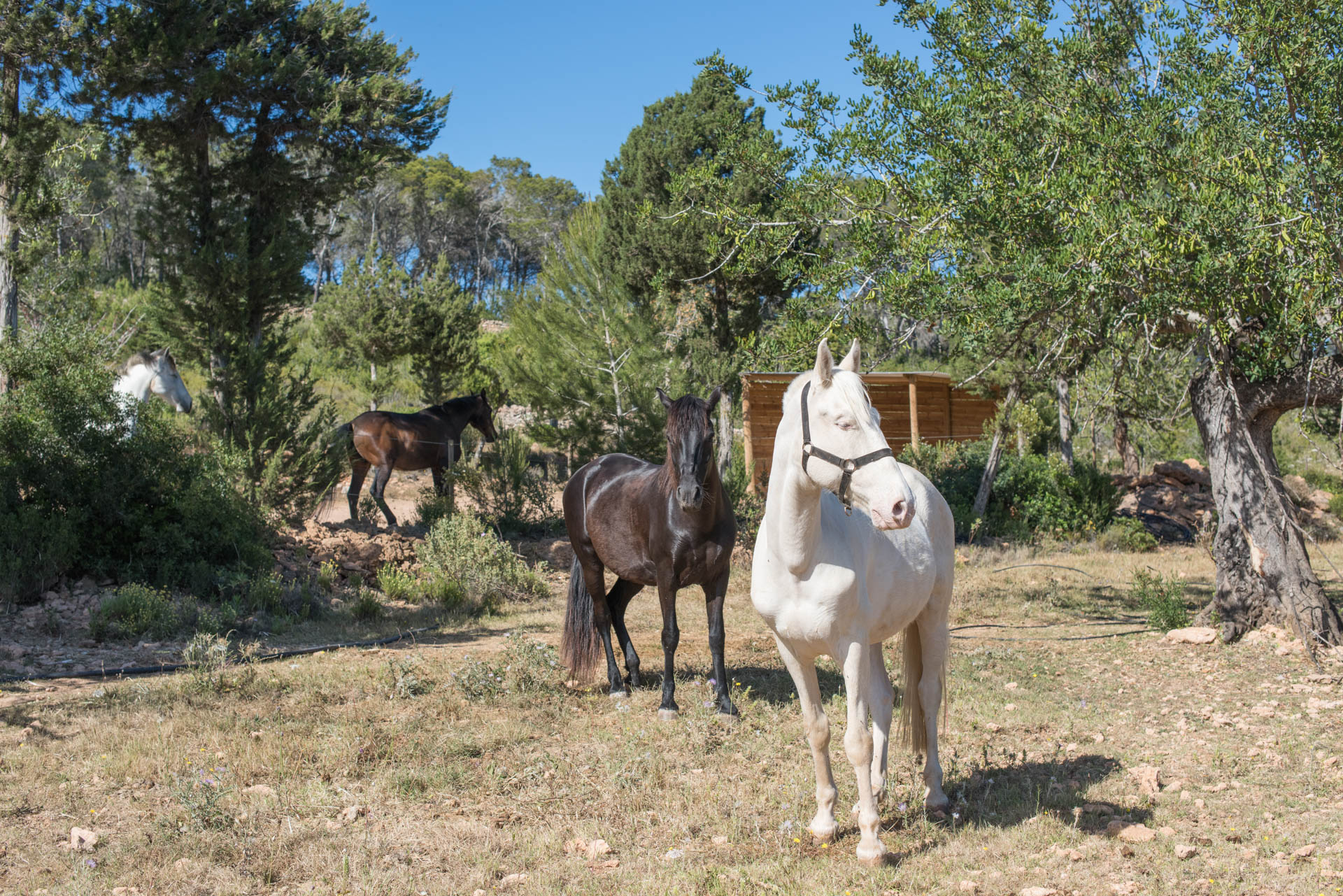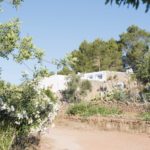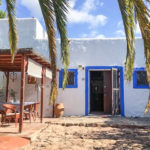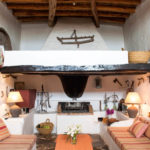 The Location:
Our authentic 17th-century farm, Casa Shakti, nestled in the hills behind the town of San Carles de Peralta, surrounded by nature and with wonderful sweeping views over the valley and out to the sea. There are several terraces for relaxing and enjoying the views and a lovely cobbled courtyard that leads up to the gorgeous swimming pool, with jacuzzi and spectacular views. Large century-old terraces are devoted to organic cultivation and to housing 4 lovely rescue horses Arachana, Apache, Beauty and Indigo and miniature pony Rocco. 
Casa Shakti has a yogi heart of its own – with its wonderful energy,  its yoga deck, pool and terraces, vegetable gardens, horses, cats and chickens, it's the perfect place to host this very special retreat.

The closest beach, stunning Cala Nova, is 2km/25min walk away and the famous hippie market of Las Dalias is only a 10-minute walk in San Carles village.
Es Currals Apacas Ibiza
Alpaca Farm and Weaving Studio
Es Currals Alpacas Ibiza is the very first alpaca farm on Ibiza and is located in the rural north of the island, on an authentic finca in a beautiful natural setting.
Here you will also find the beating heart of Wishfulfilling Weaving, the artisanal weaving studio where exclusive scarves are woven by hand on a traditional wooden loom using mainly alpaca wool.
Alpacas originate from the Andes Mountains in South America: mainly Peru, but also Bolivia, Argentina and Chile. They belong to the camelid family, just like their distanst cousins the llamas and camels.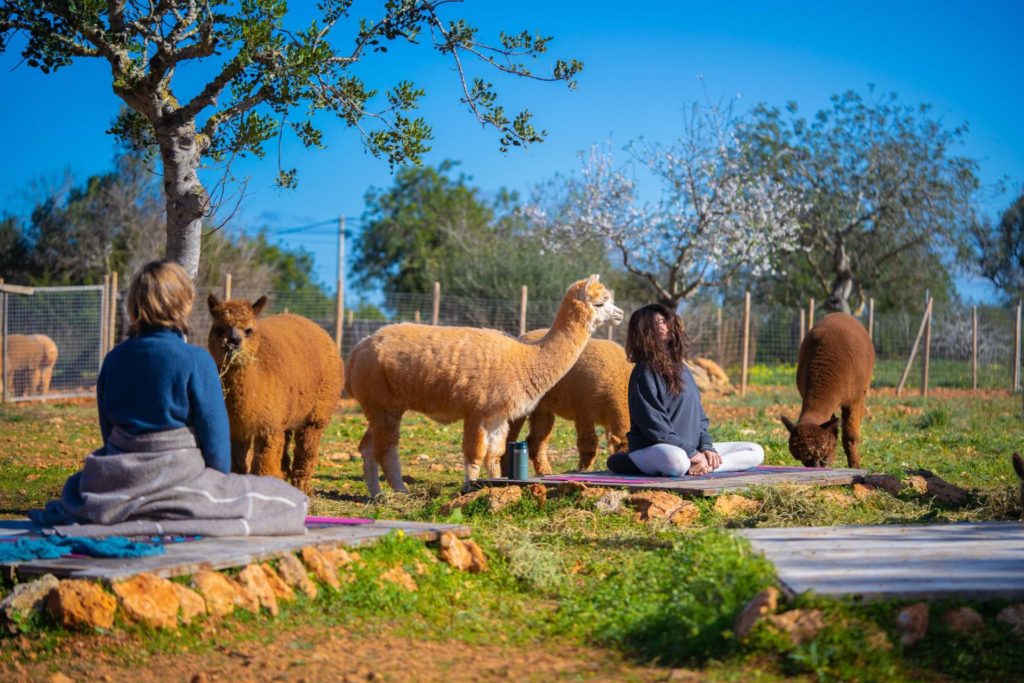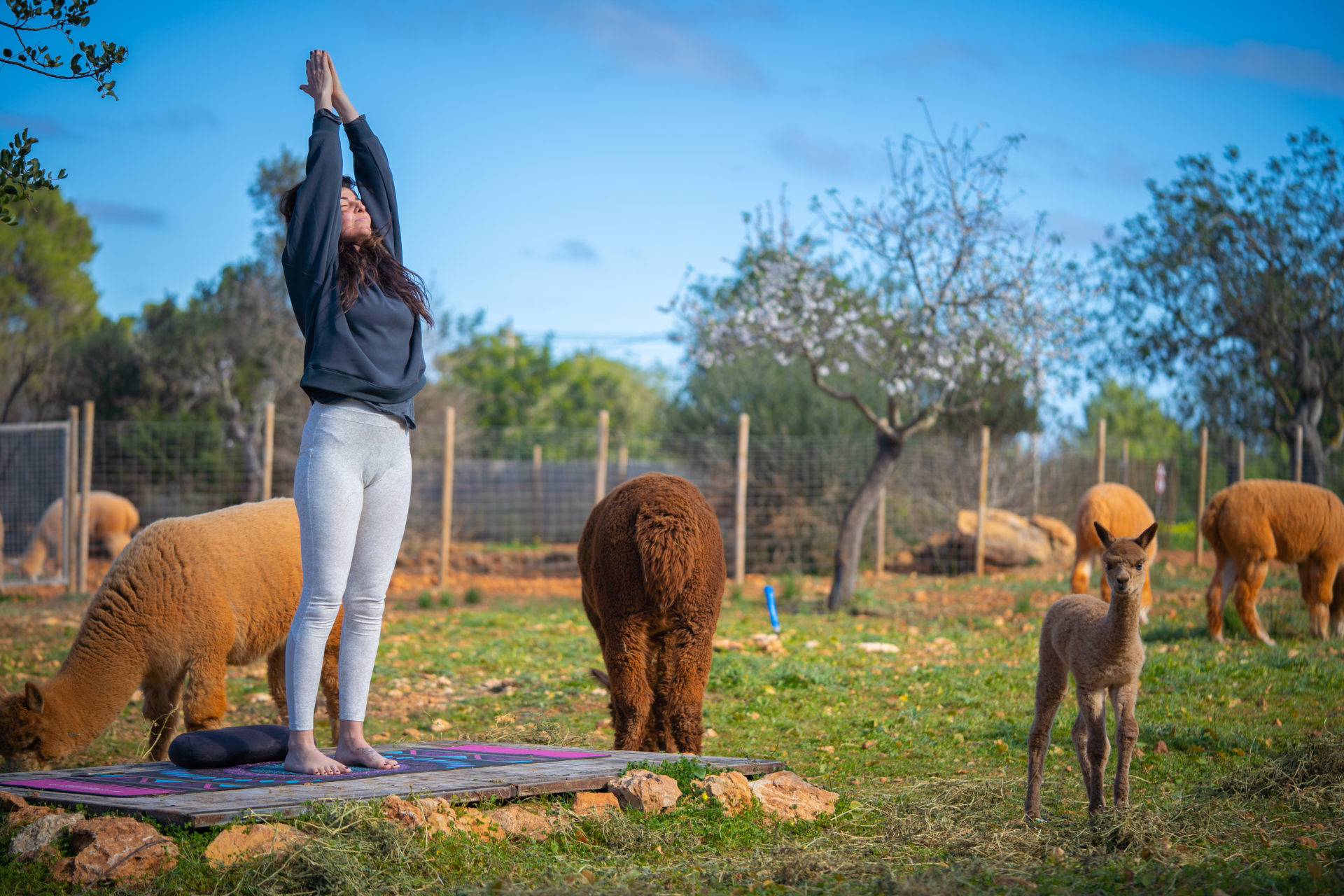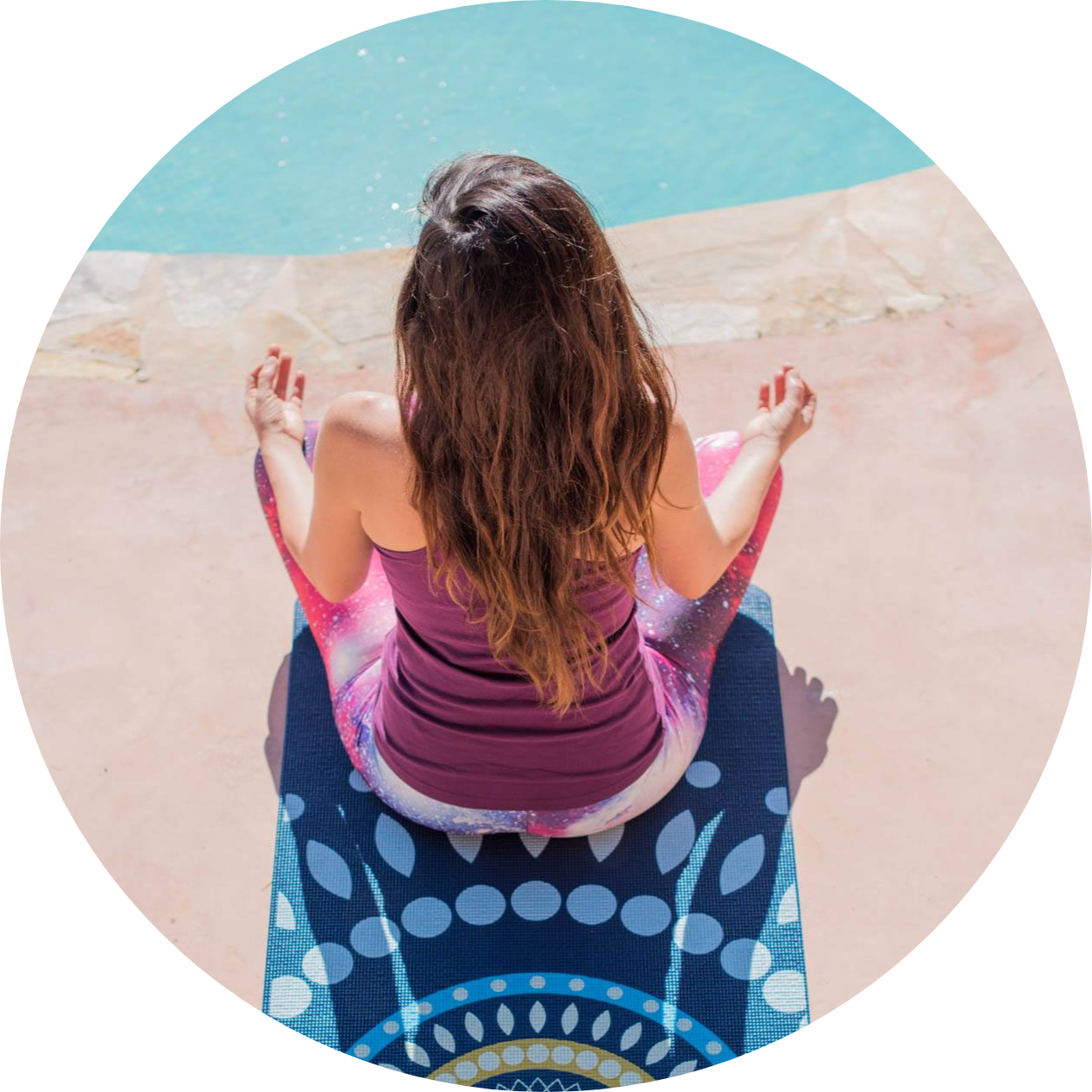 If you would like to know more about our yoga classes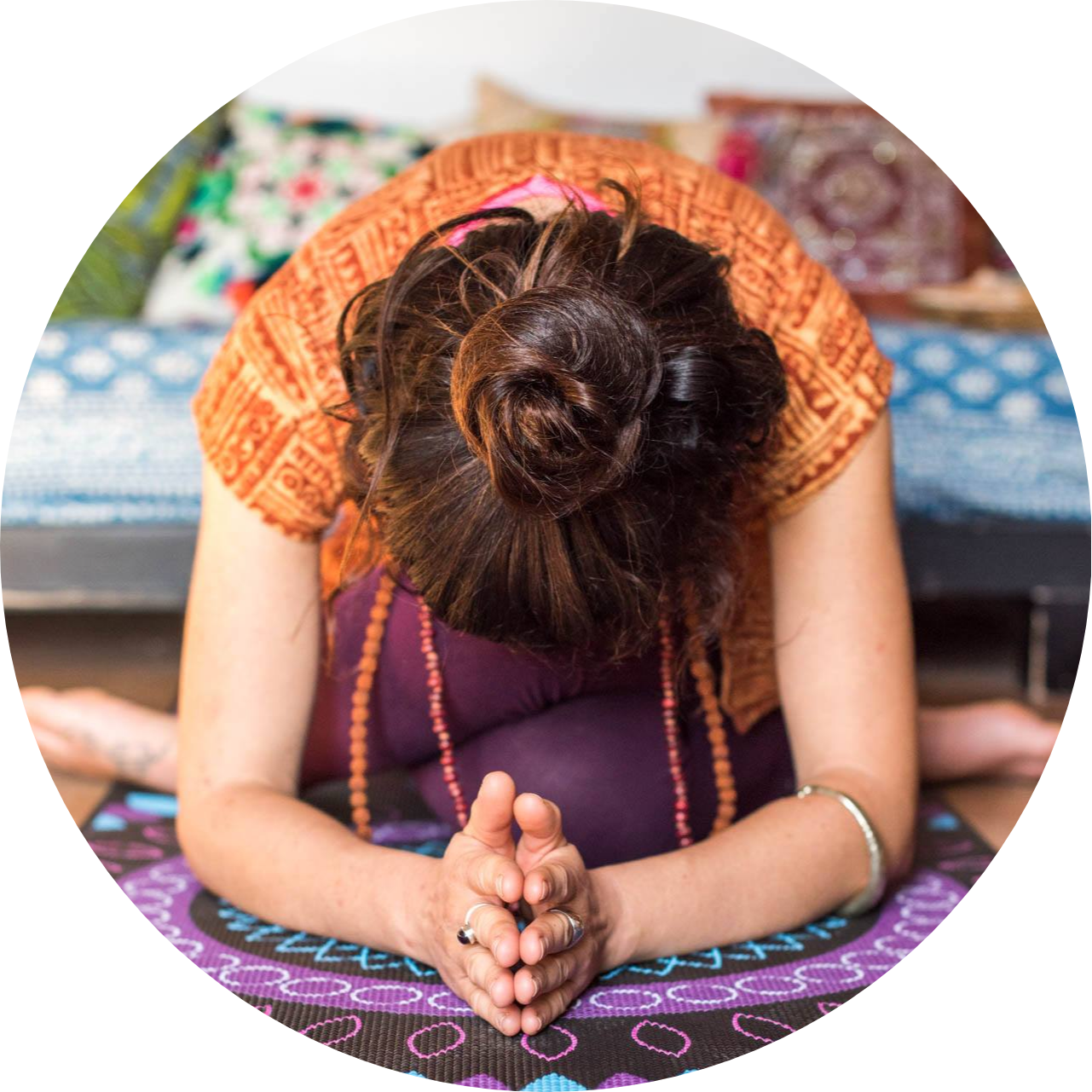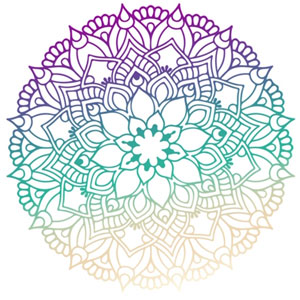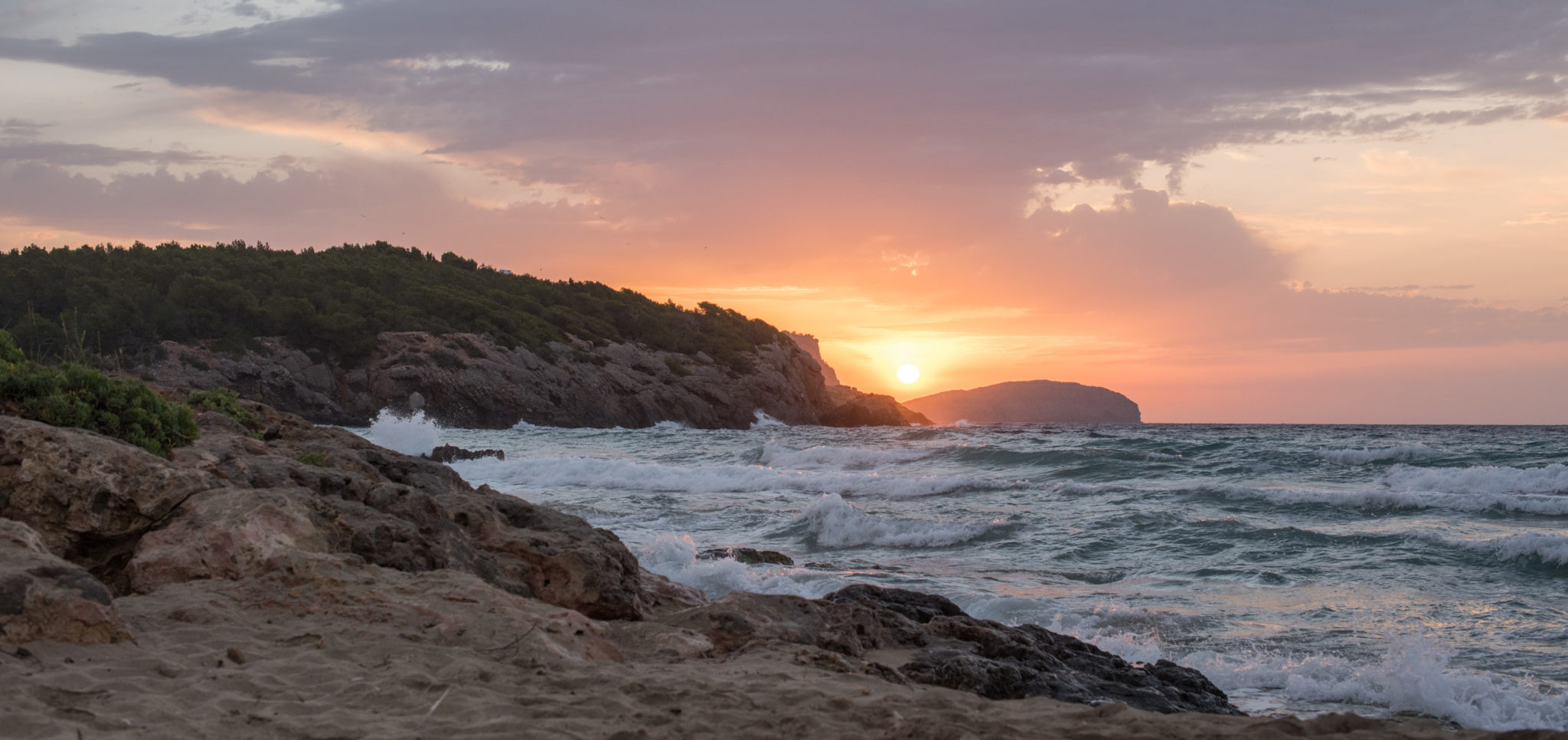 Respond to every call that excites your spirit ~ Rumi