On the footsteps of the Himalayan Masters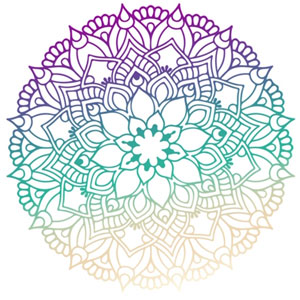 3-week Yoga and trekking retreat in the Himalayas, India
 Follow us through the sacred land of the Himalayas as we retrace the steps of the great yogis
We are currently planning an epic retreat to India in March 2020 and we will update you with the full program very soon.
In the meantime, here is a taste of what you can expect if you join us on this intrepid yoga adventure:
We will be traveling along the path of the sacred Ganges from Rishikesh up to the source, retracing the steps of the great yogis and sages of the past.
Along the way, we will stay in secluded ashrams, meditate in sacred caves used by the great sages, visit impressive, colourful temples, learn first hand about Indian's diverse culture and customs and sample lots of wonderful dishes.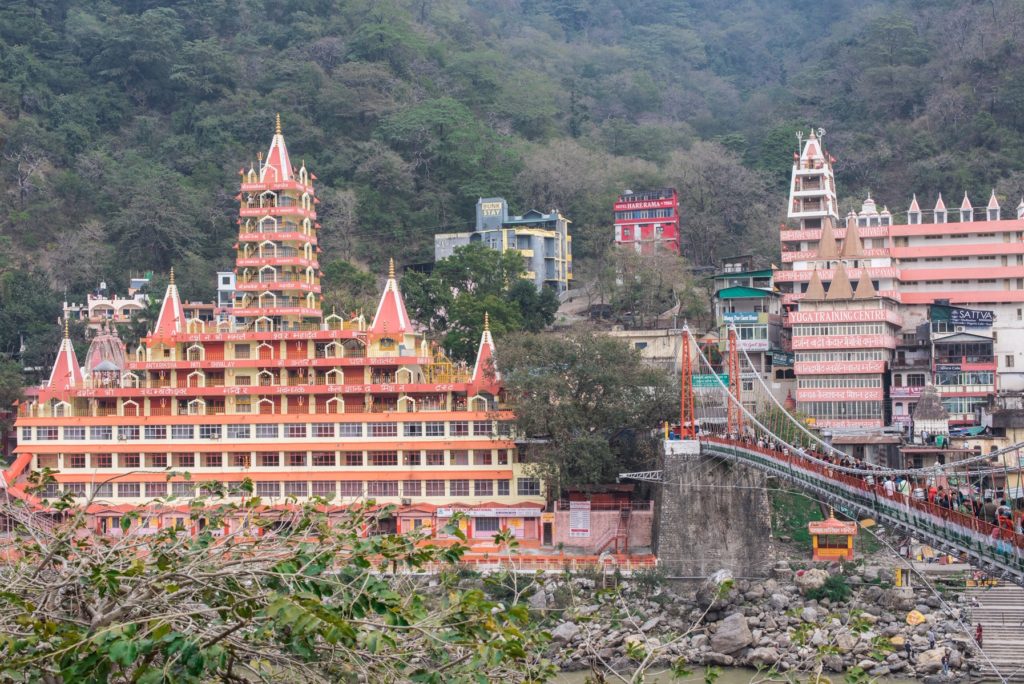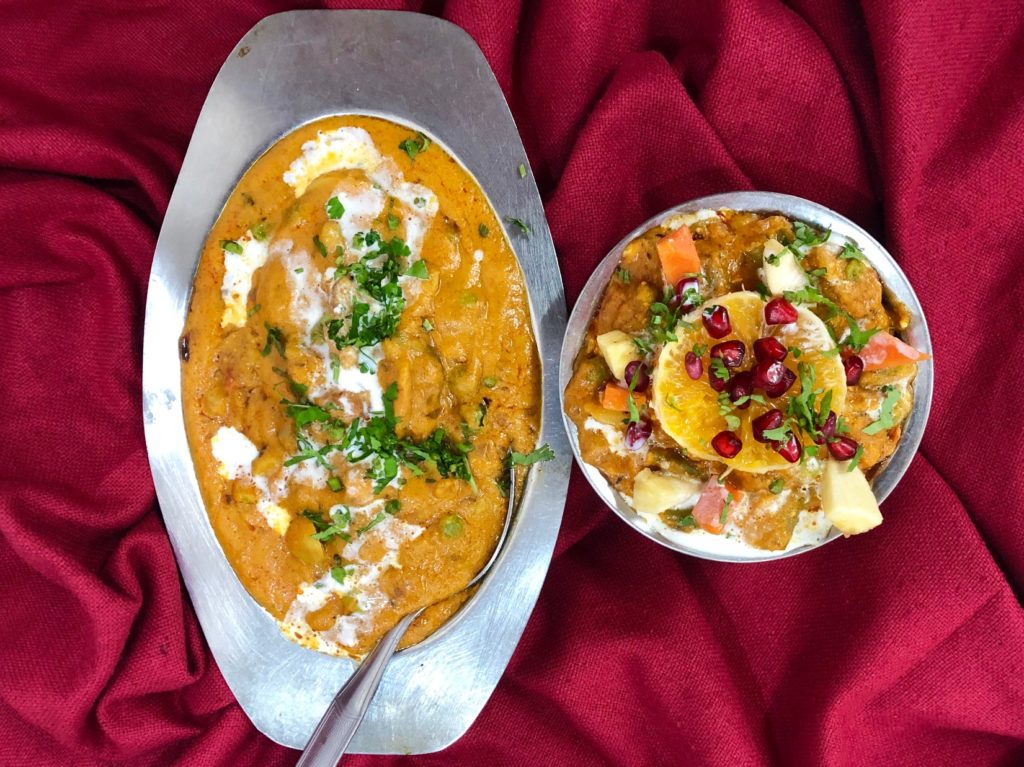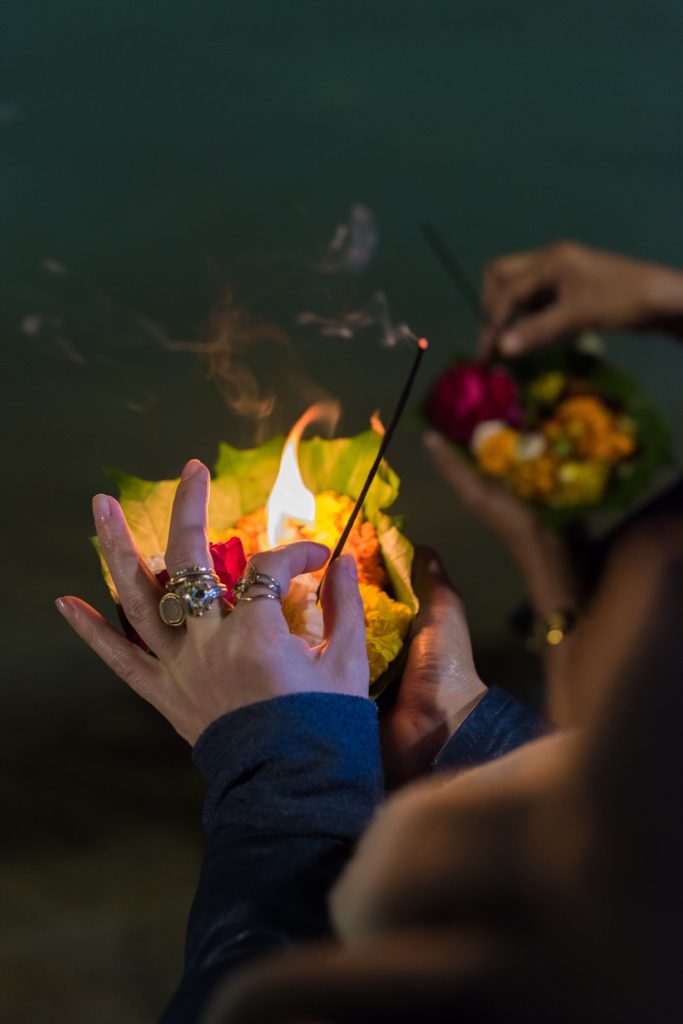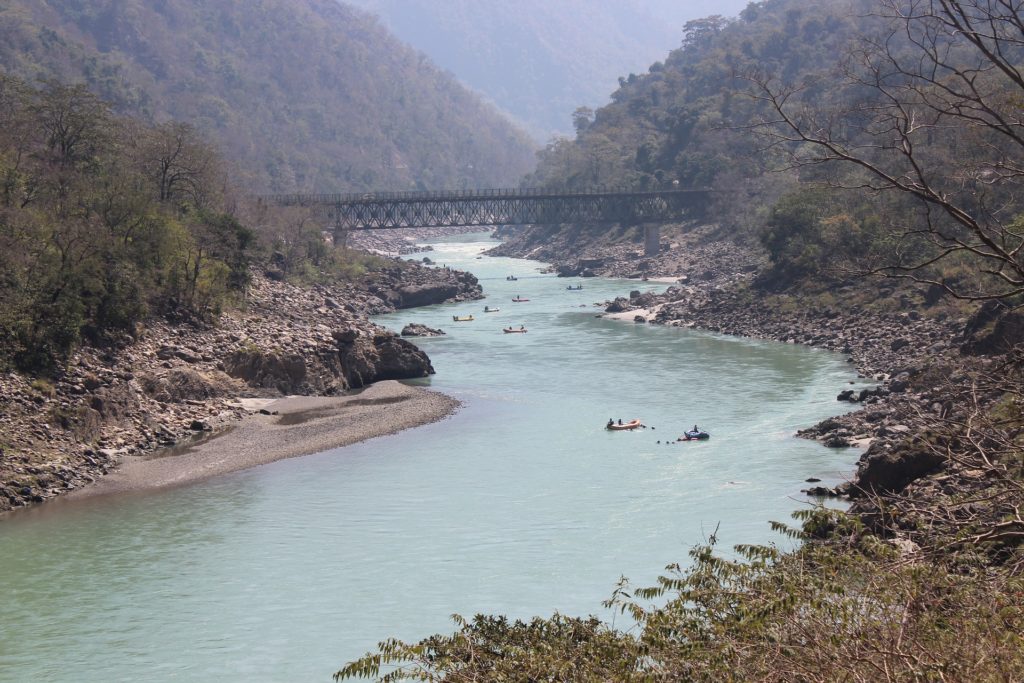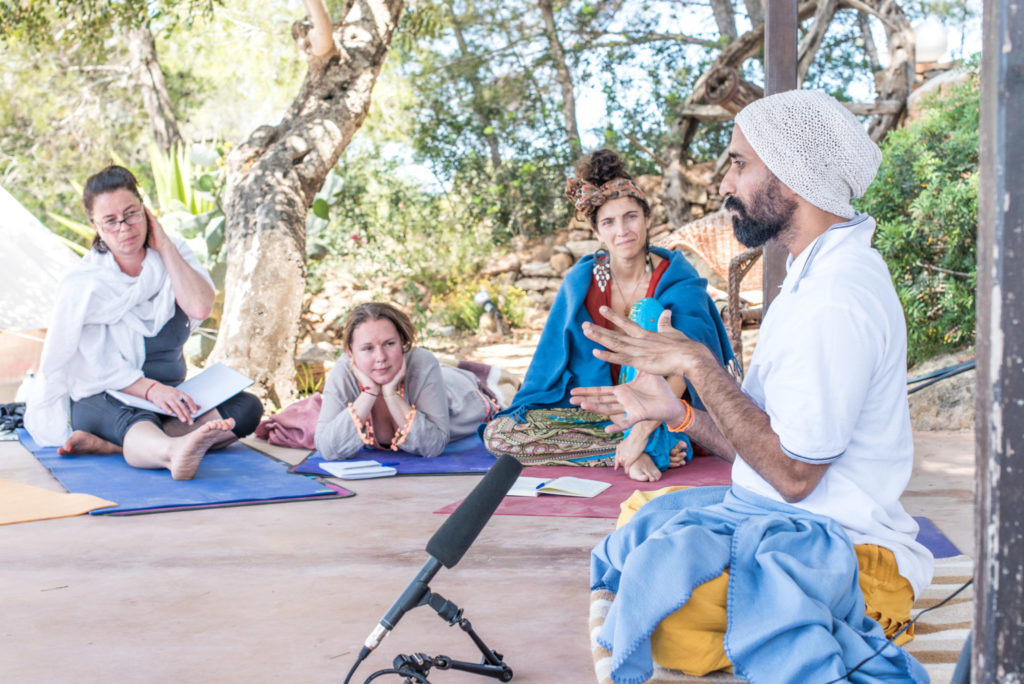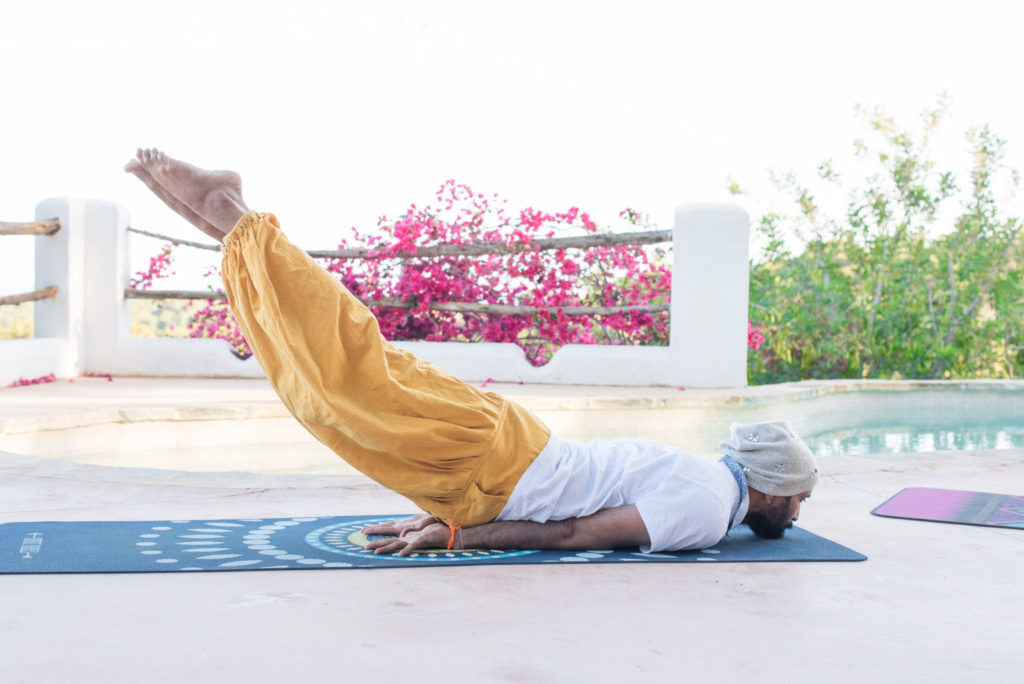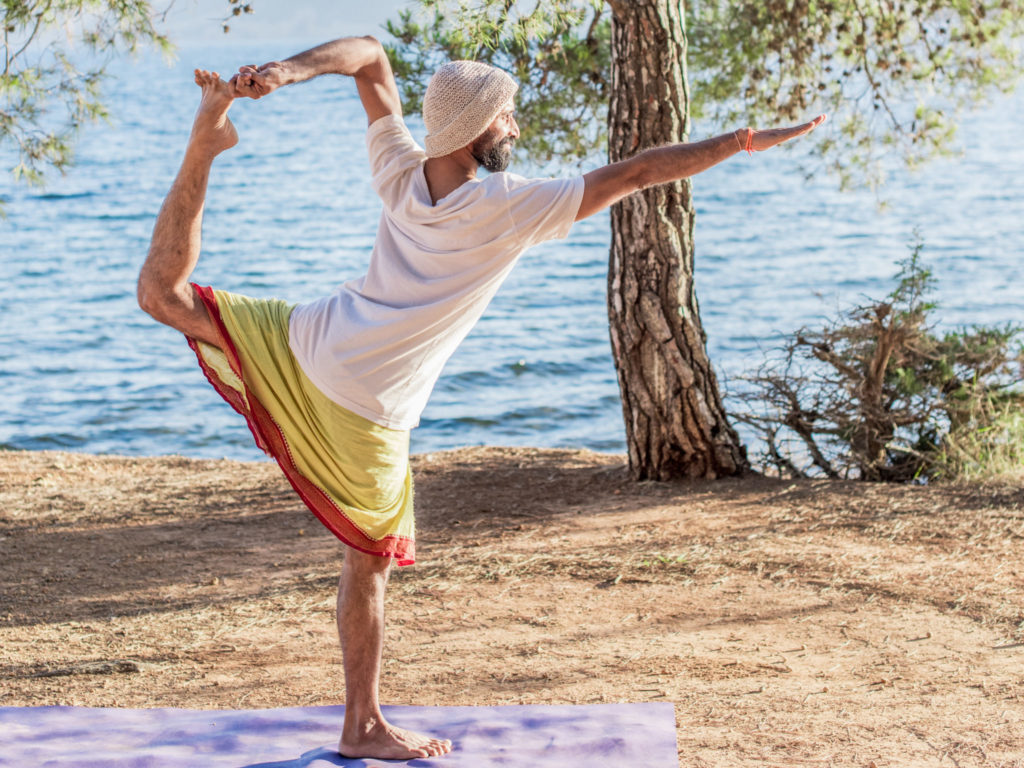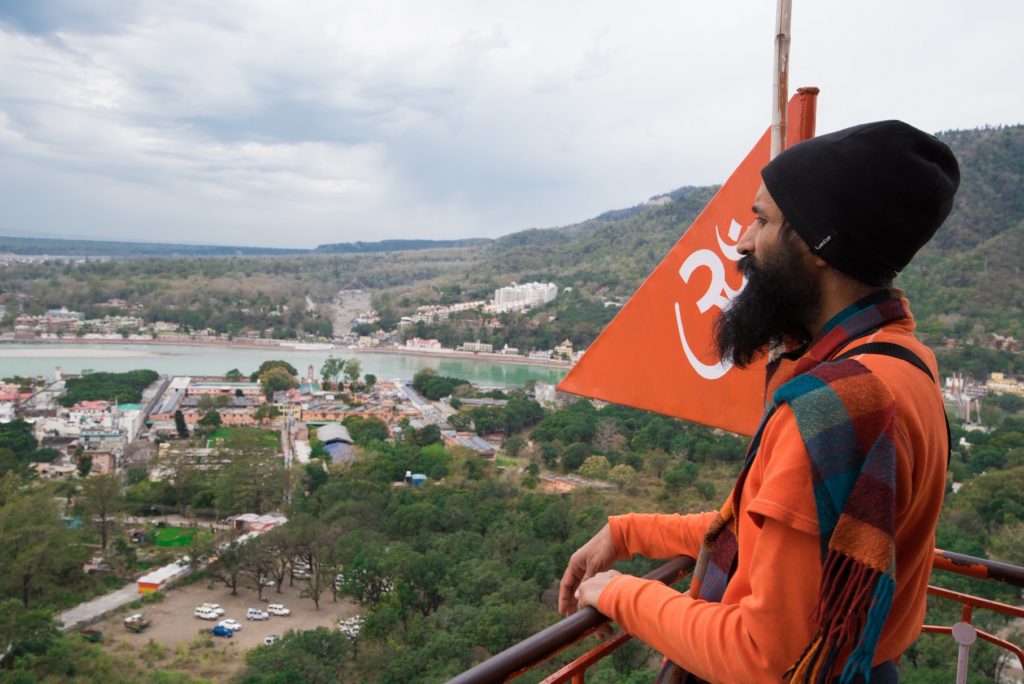 We will be accompanied by our own Swami, Shiva Shankar who grew up in an ashram at the foothills of the Himalayas and has dedicated his whole life to following the journey within.
As well as leading the daily yoga and meditation classes, Shiva will share his knowledge on yoga philosophy, mantras, pranayama, mudras and bandhas and you will feel the incredible benefits of practicing with a master that incarnates the authentic teachings of the Himalayas.
Wherever you go, go with all your heart ~ Confucius