Dive deeper into your yogic journey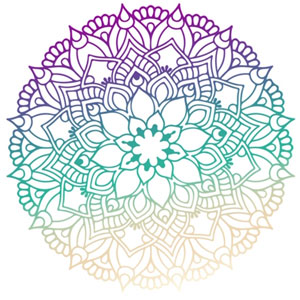 7 day Yoga Retreat in magical Ibiza
A great opportunity to study under a teacher that incarnates the authentic teaching of the Himalayas.
Taking residence at Casa Shakti, an enchanting finca in Ibiza's north, we are proud to host Swami Shiva Shankar for the second year running to lead a week of yoga and meditation.
Shiva grew up in an ashram at the foothills of the Himalayas and has dedicated his whole life to following the journey within by walking on the well-trodden ancient path of yogic revolution shown by the Himalayan masters, sages, great yogis and vedic scholars.
This retreat is a great opportunity to study under a teacher that incarnates the authentic teaching of the Himalayas. 
We will cover Vedic mantras, asana practise, pranayama, tantra, mudhra, bandha, yoga philosophy and why it's such a valuable practise to have yoga in your life.

This retreat is open to all levels and is recommended not only to students but also to yoga teachers looking to take their practice to another level – and not only in the physical sense. 
Shiva will be there to answer all the questions of the more experienced yogis whilst beginners will have the opportunity to start their practice with the best possible foundations.
The teacher:
SWAMI SHIVA SHANKAR
From a young age Shivaji had a flair for the practice of yogic techniques, meditation, reciting mantras and studying the ancient Holy Scriptures.
At the age of 14, crossing all familial and social boundaries and limitations, he left his home to follow the path to spiritual enlightenment. After successfully completing a three-year course in Vedic Science and Meditation and possessing an impressive knowledge of Yogic tradition, its texts and its practices, he was selected to visit the West to spread the ancient wisdom of yoga and spirituality.
Shiva holds classes, workshops and teacher training courses around the world, returning each winter to his homeland at the foothills of the Himalayas to spend time on the banks of his beloved river Ganges.
Studying under Shiva is a unique chance to practice with a teacher that incarnates the authentic teachings of the Himalayas and can really help take your yoga practice to another level.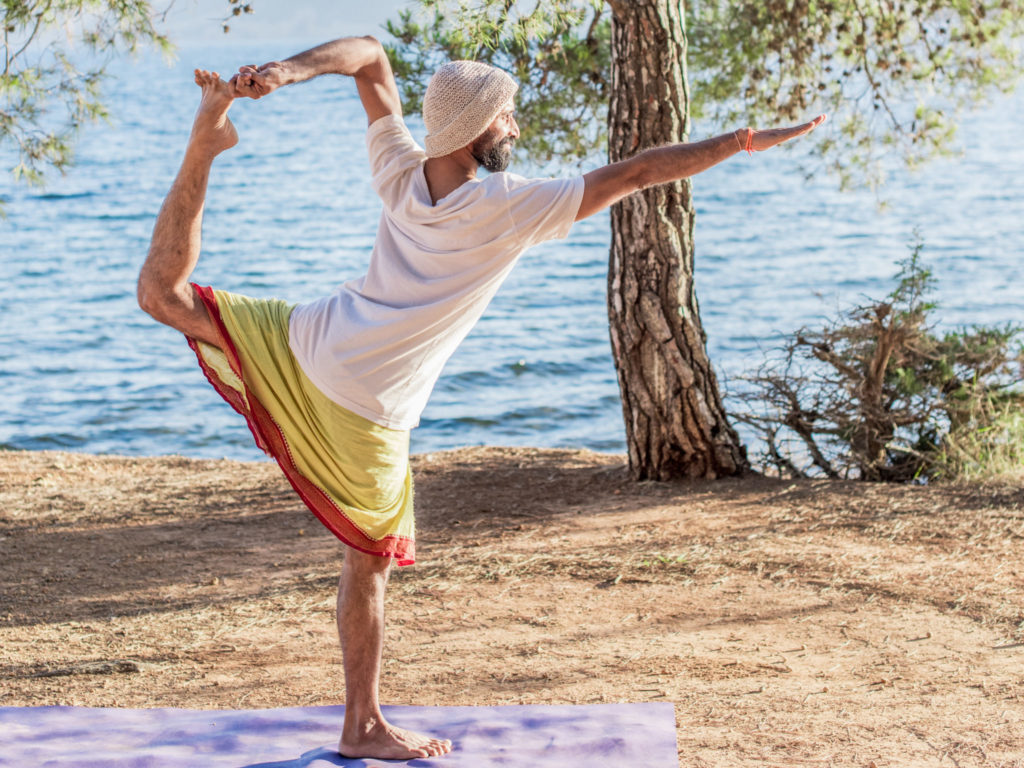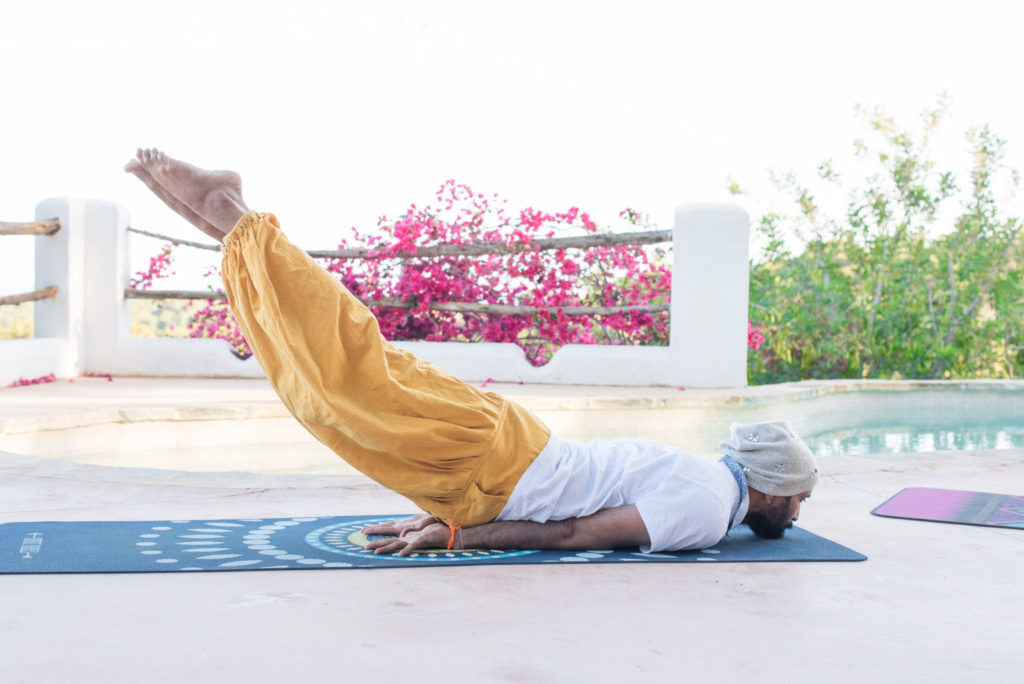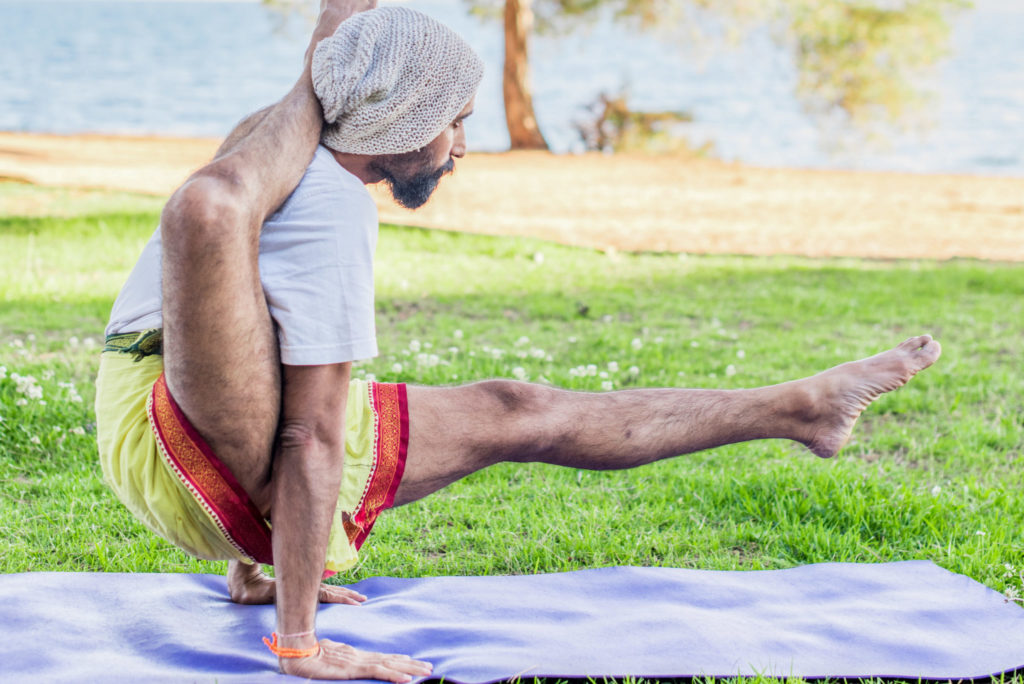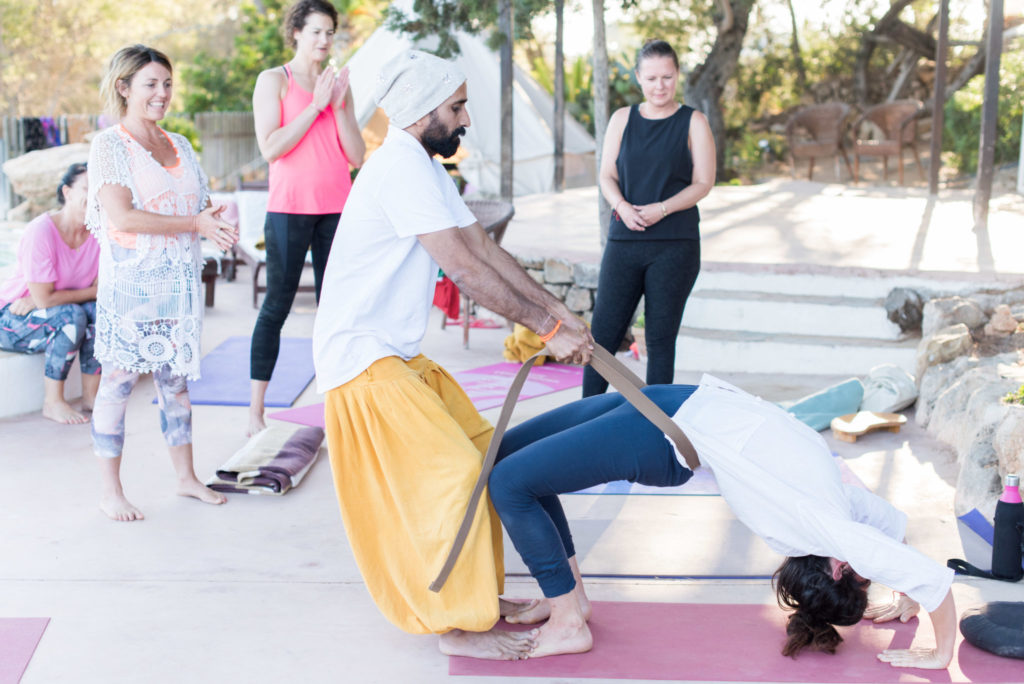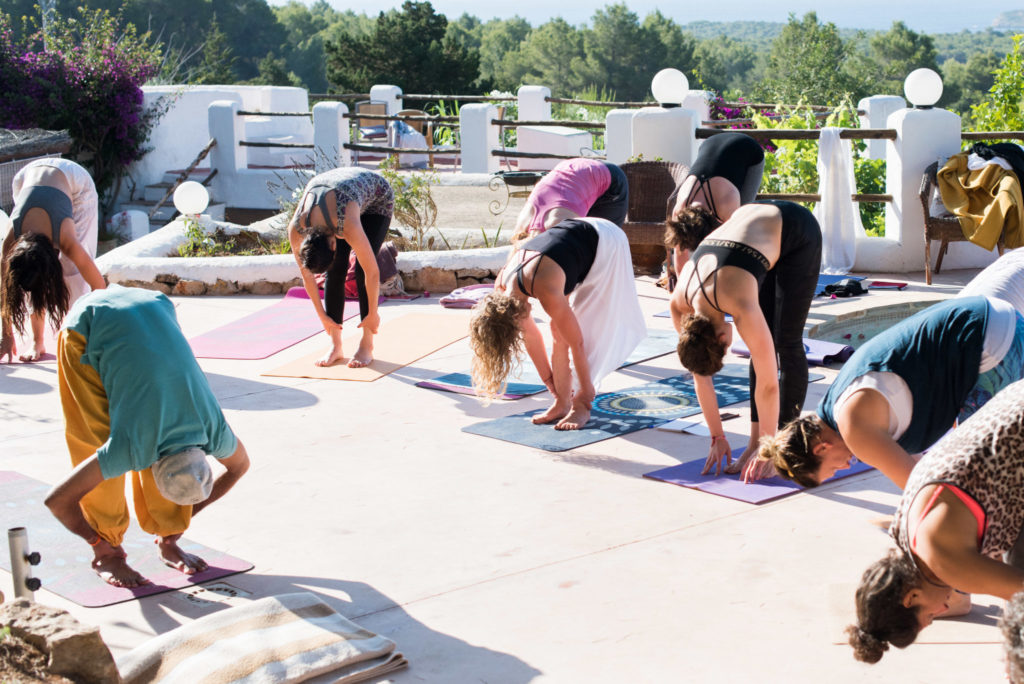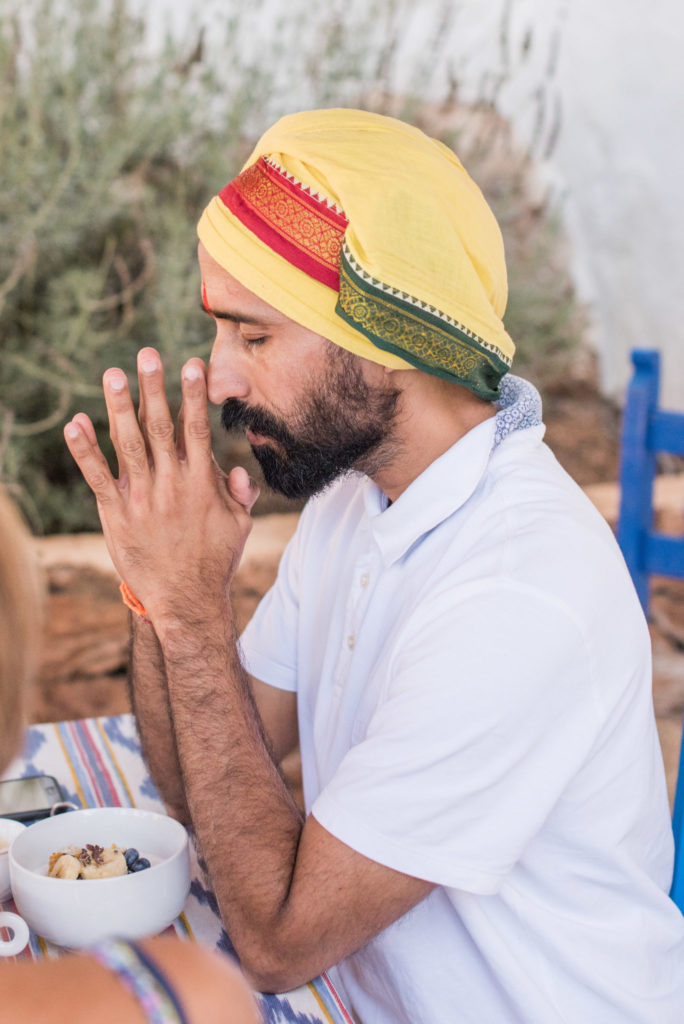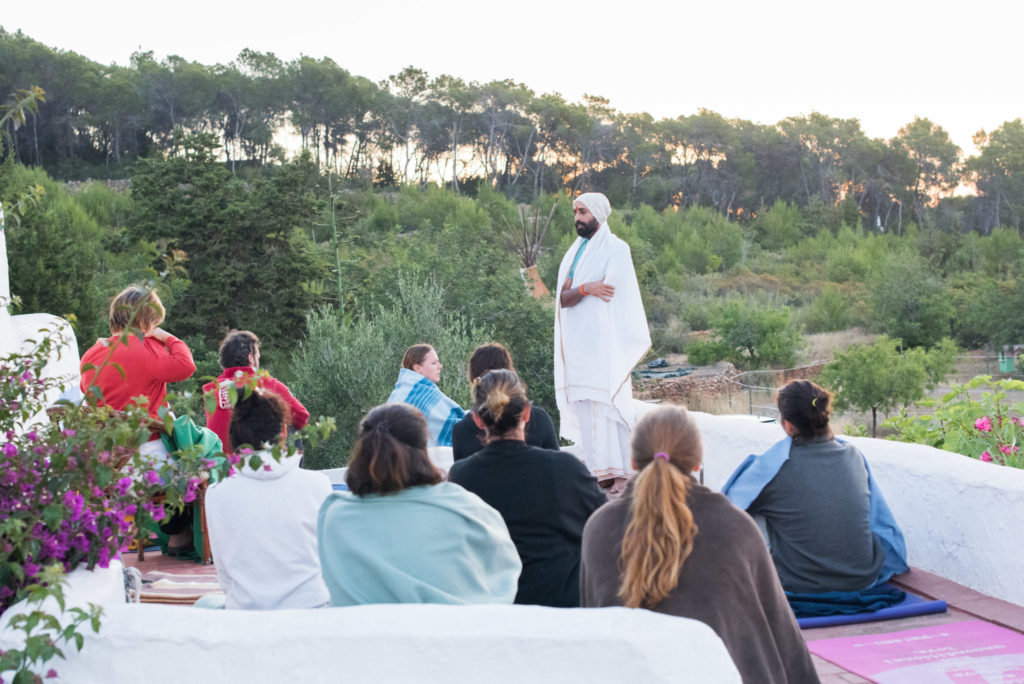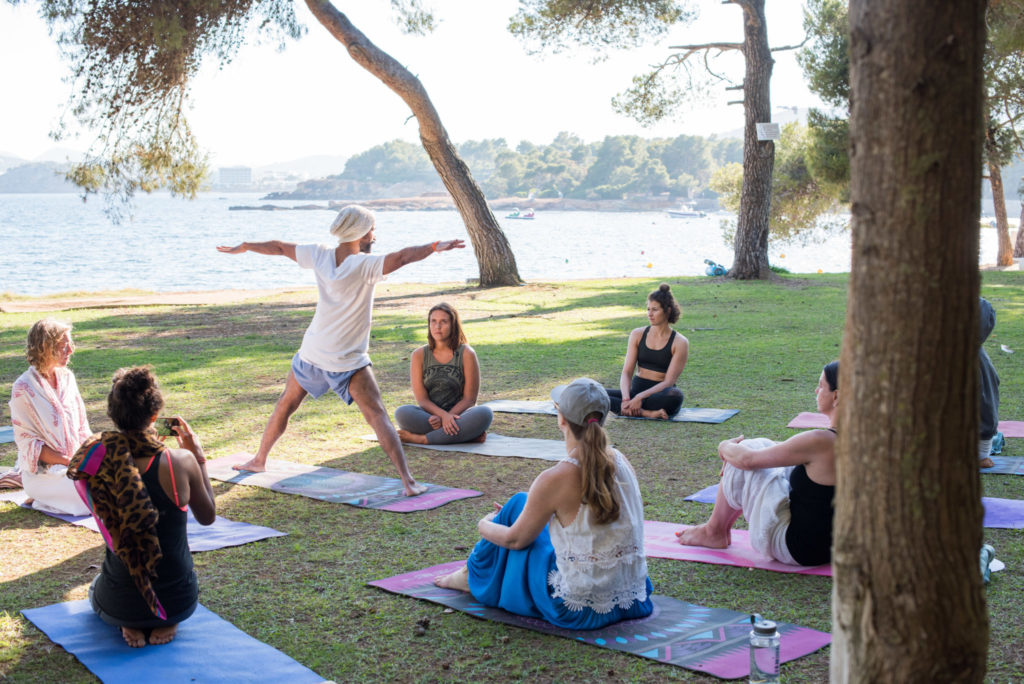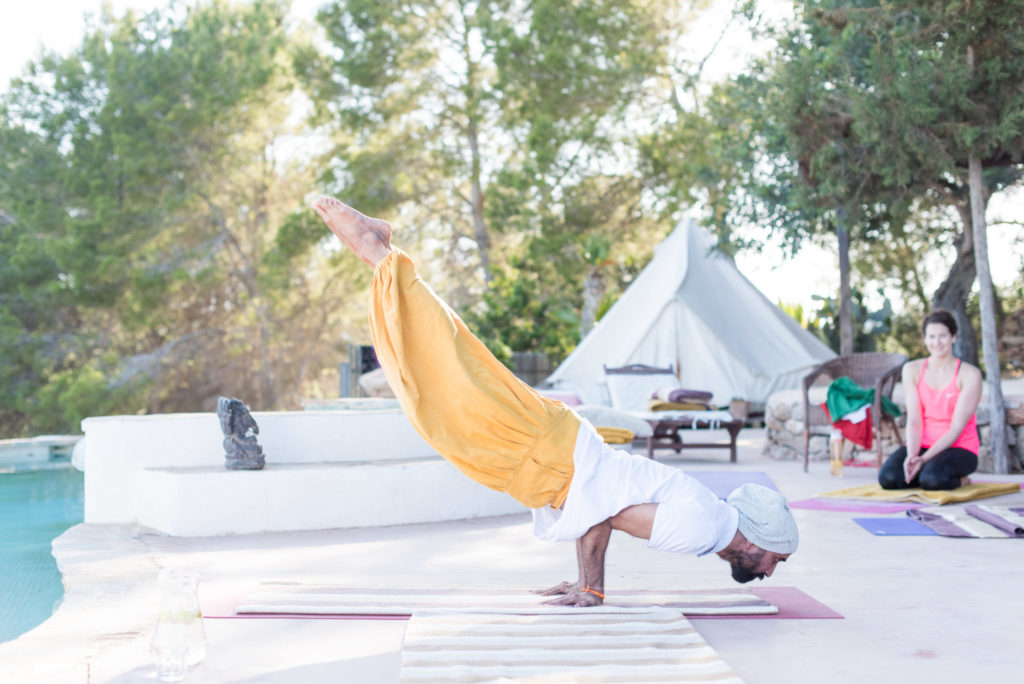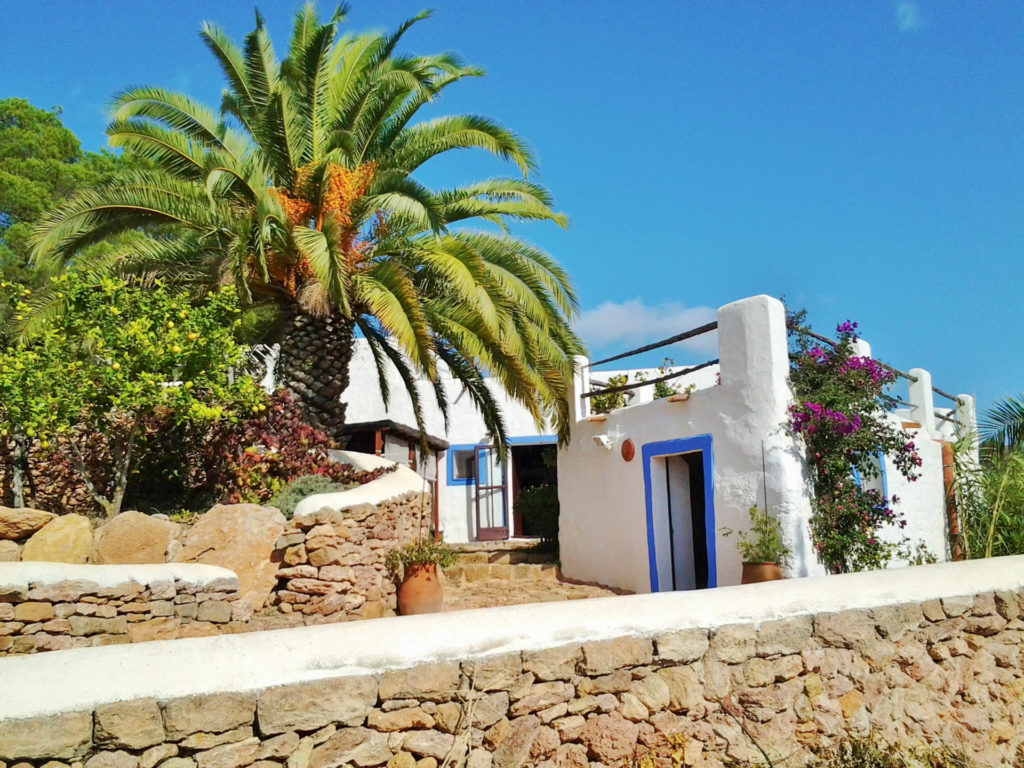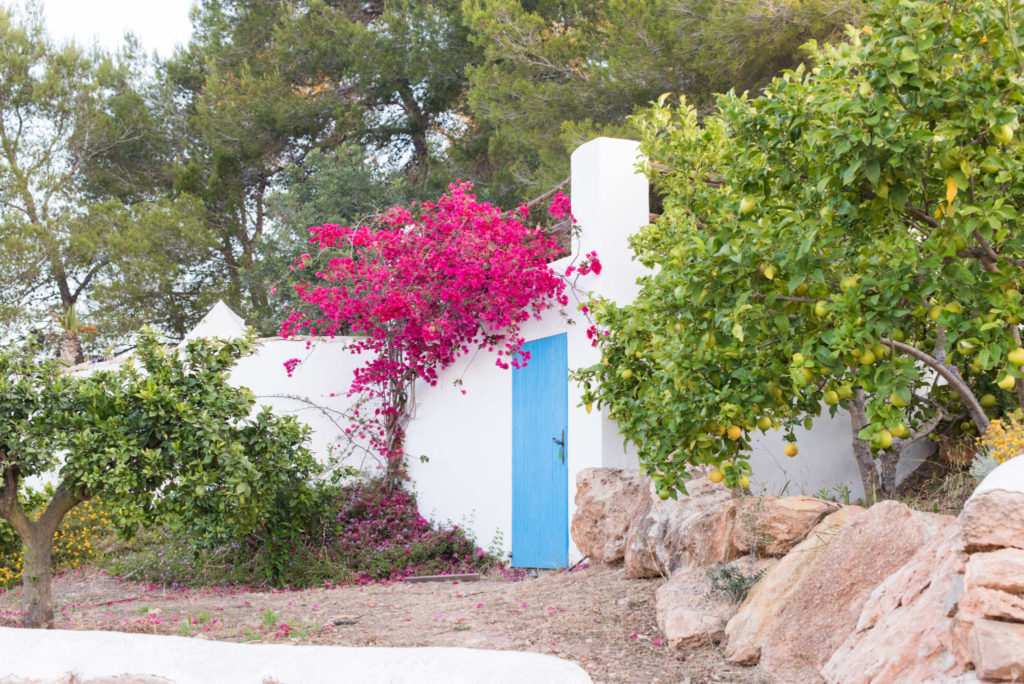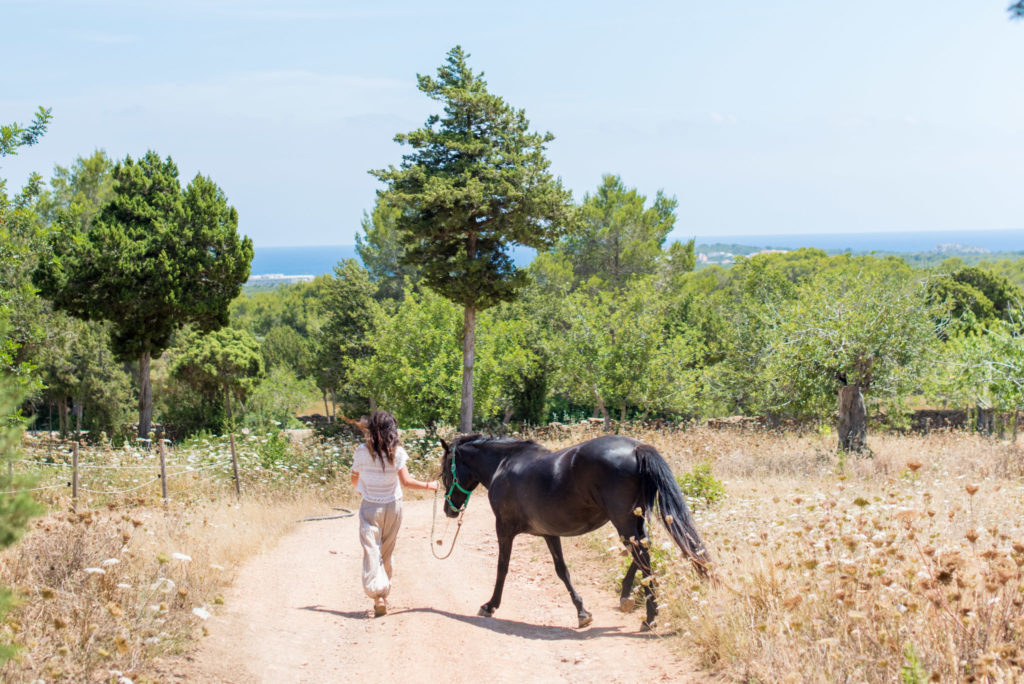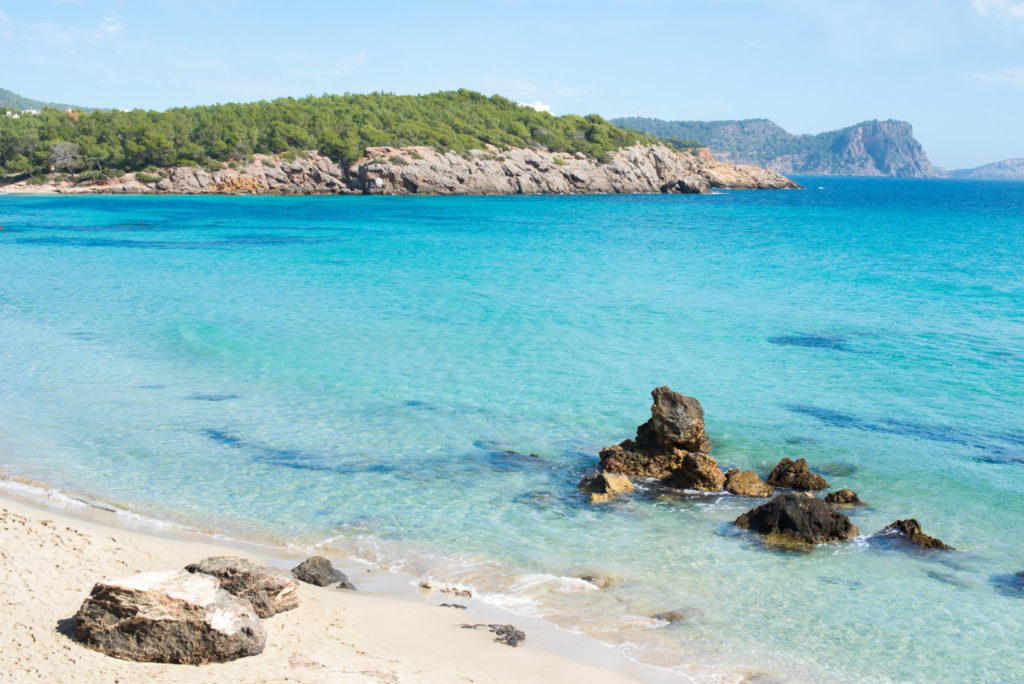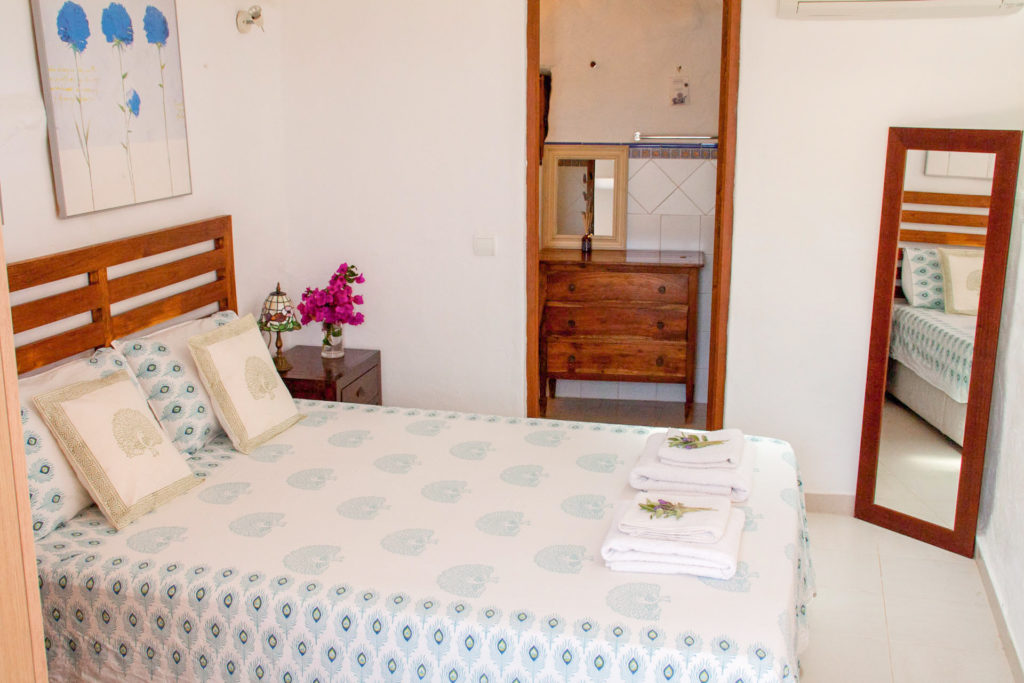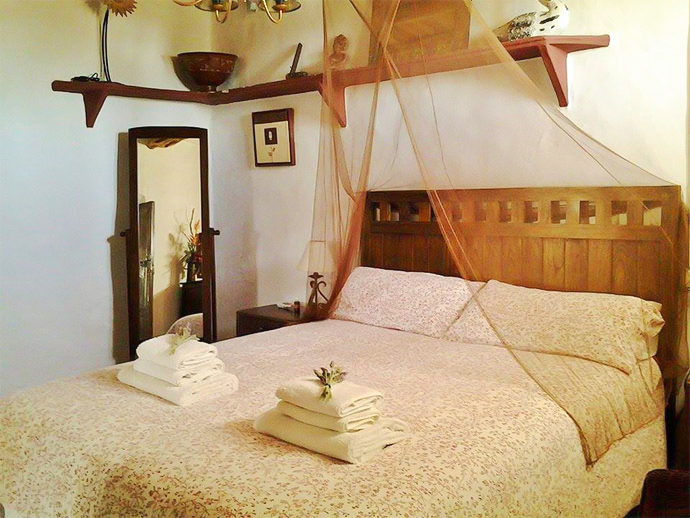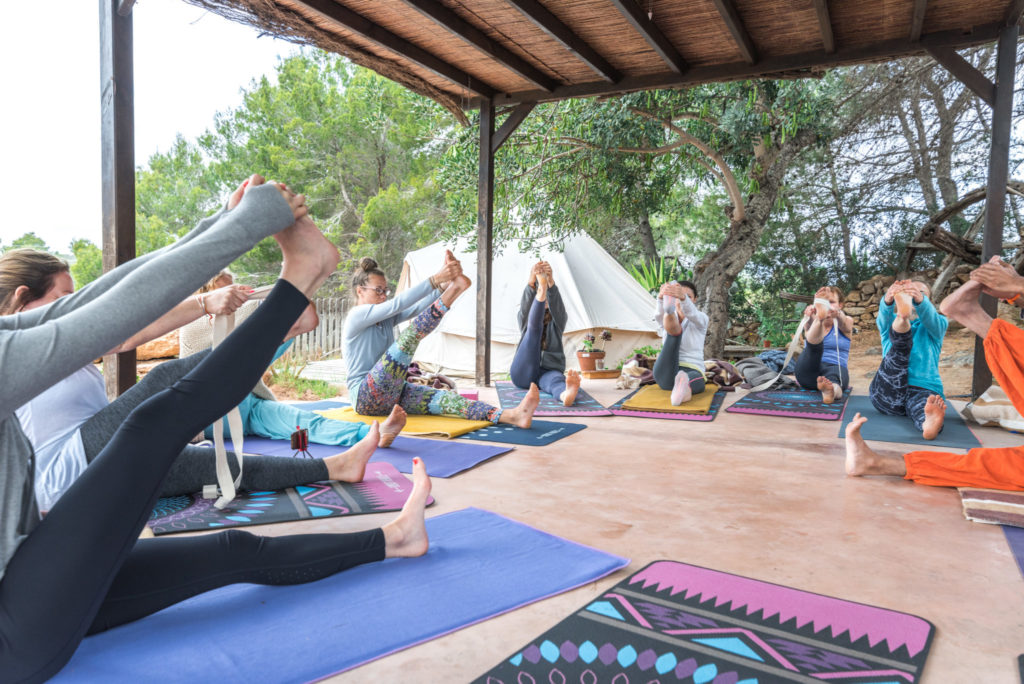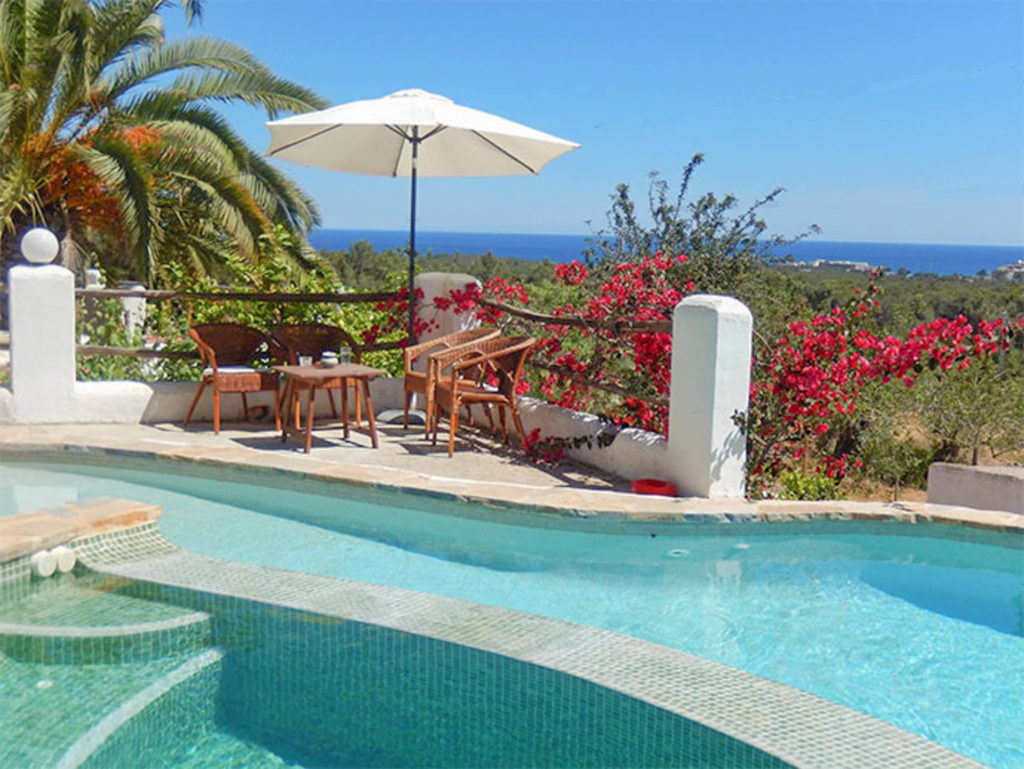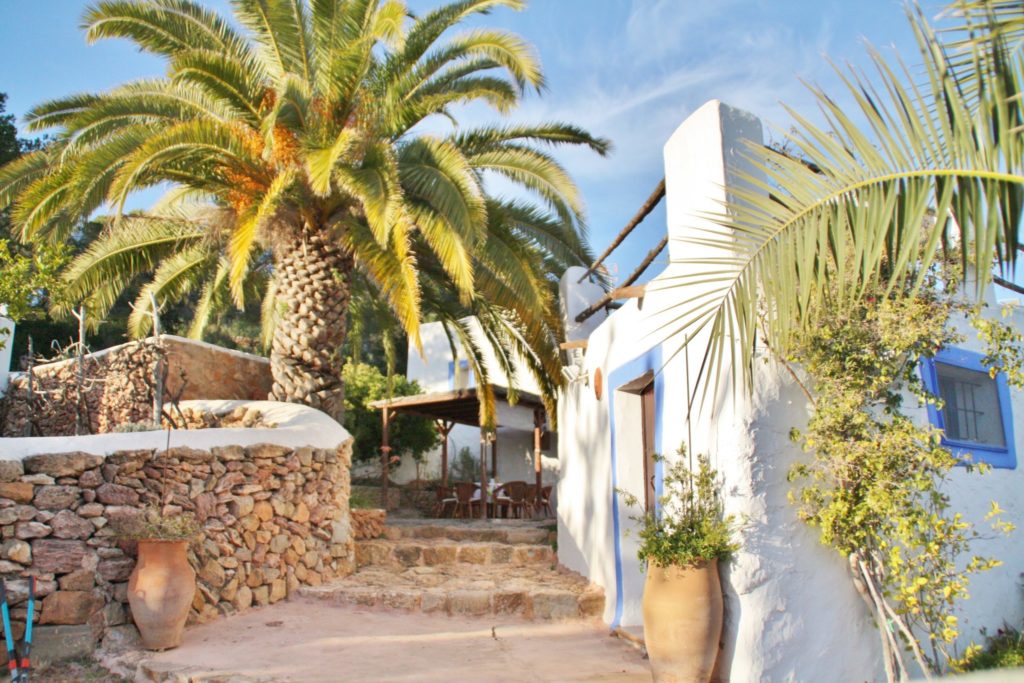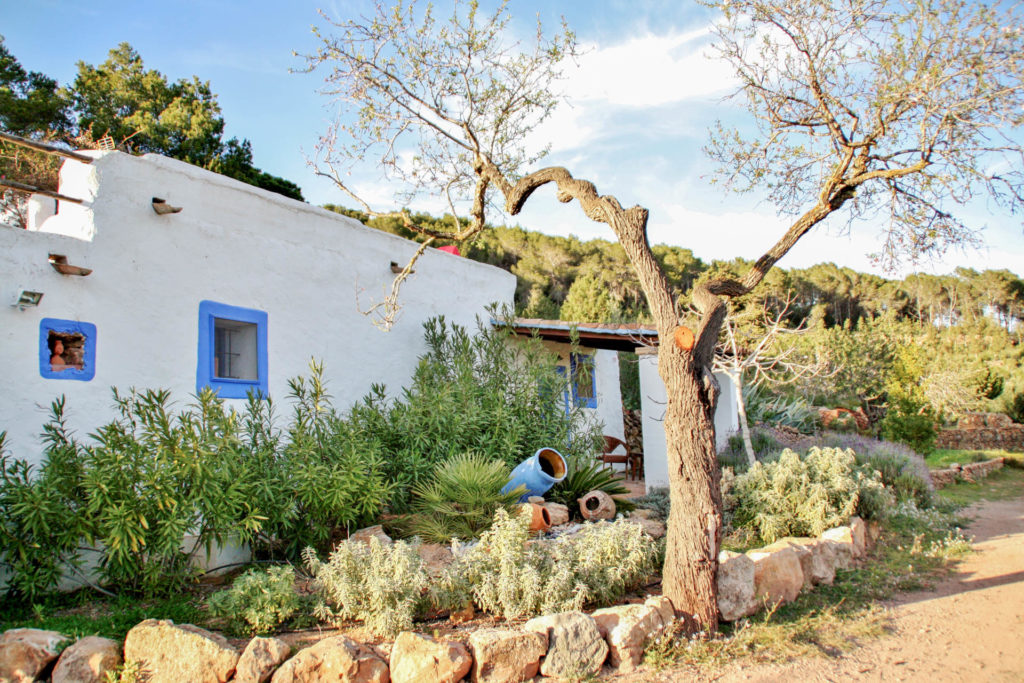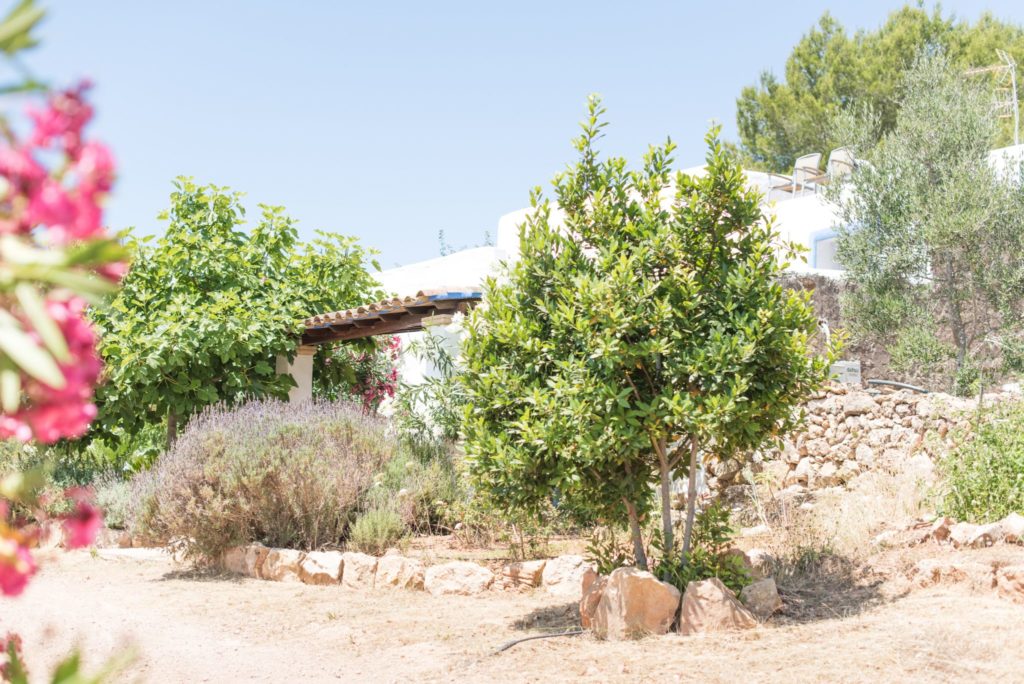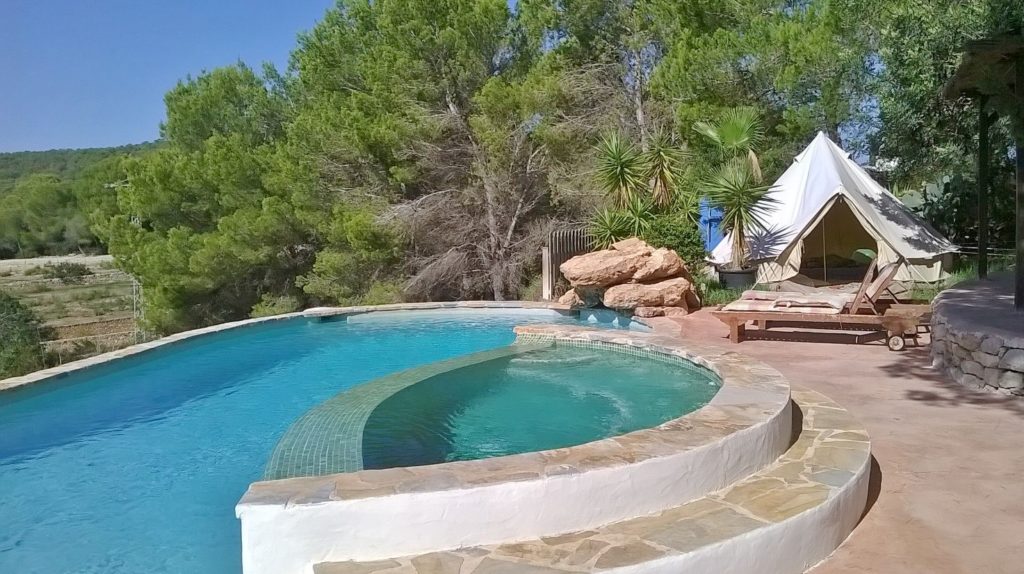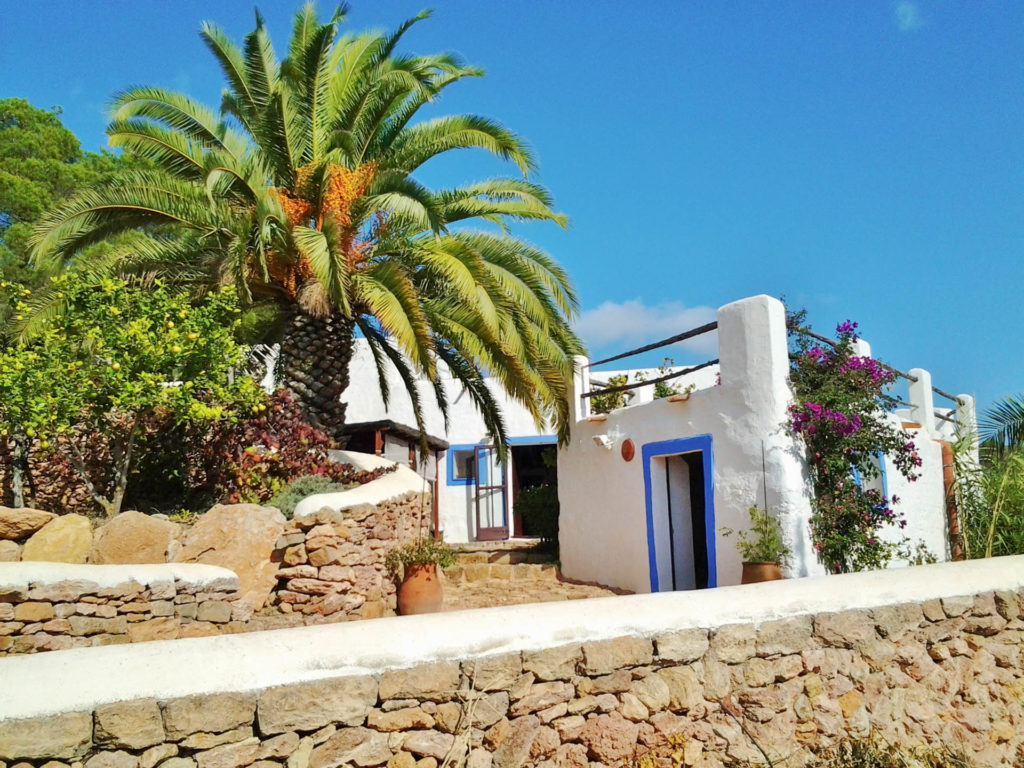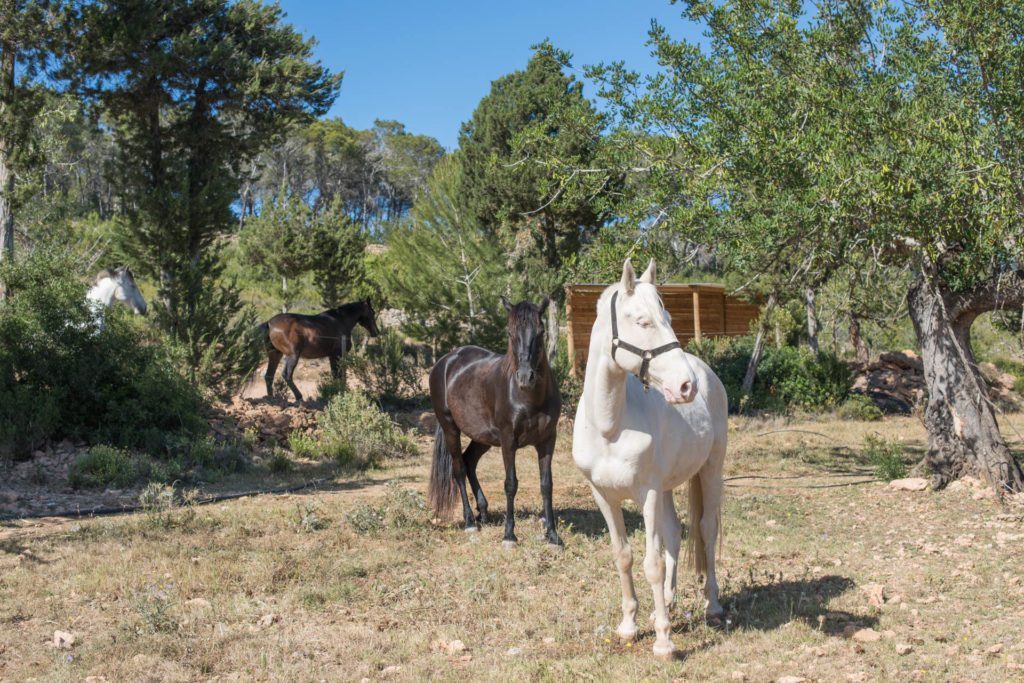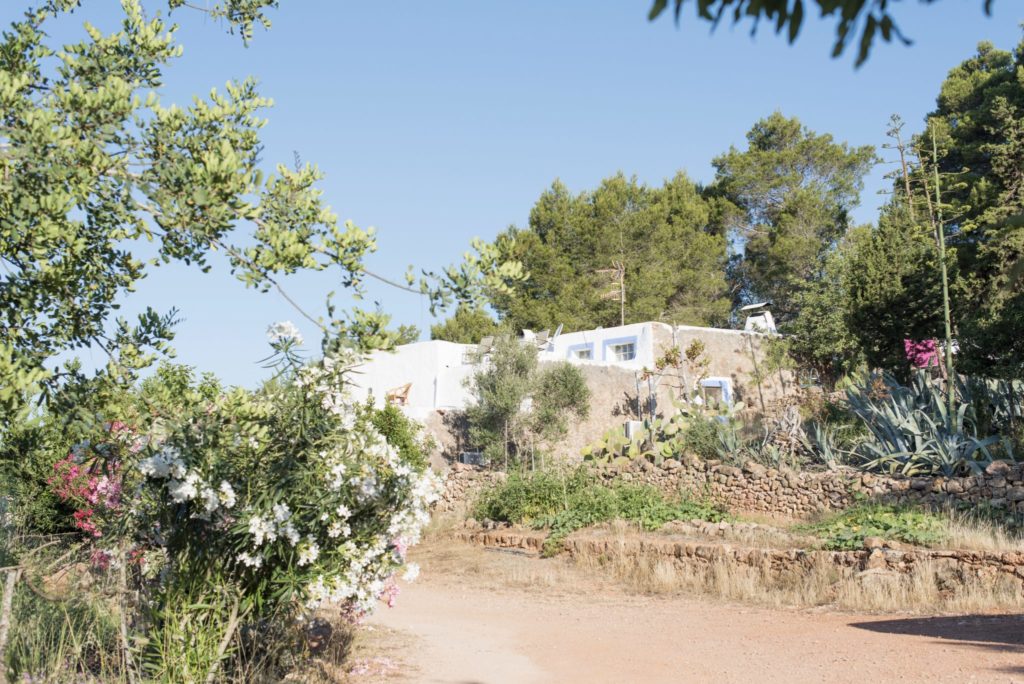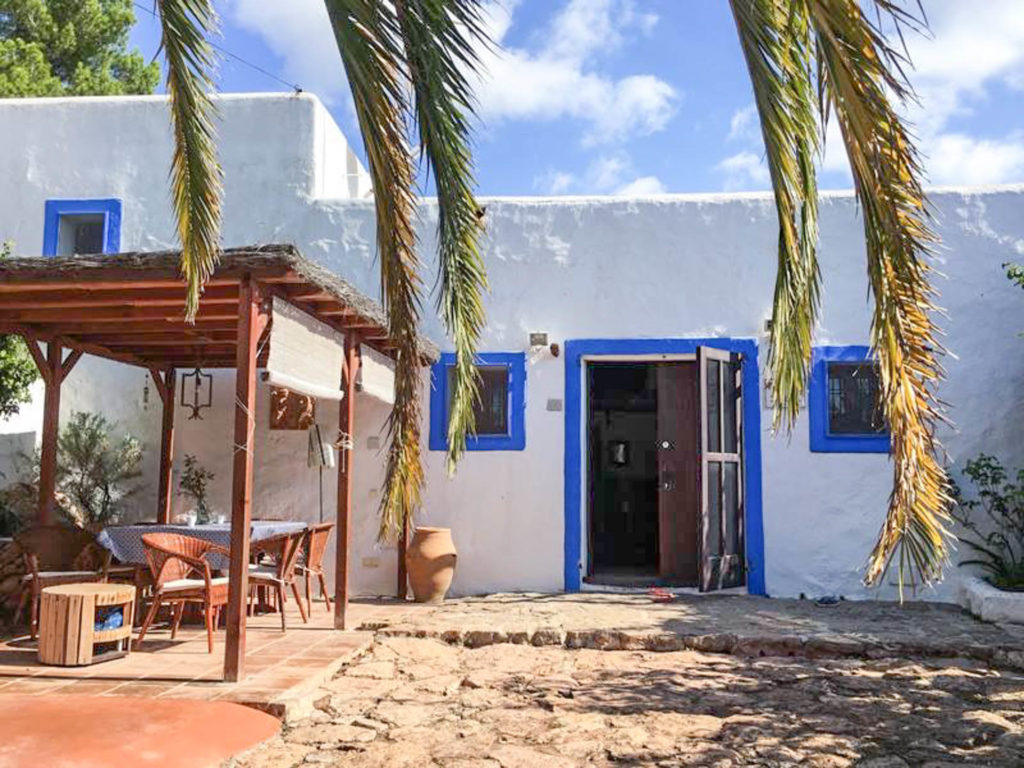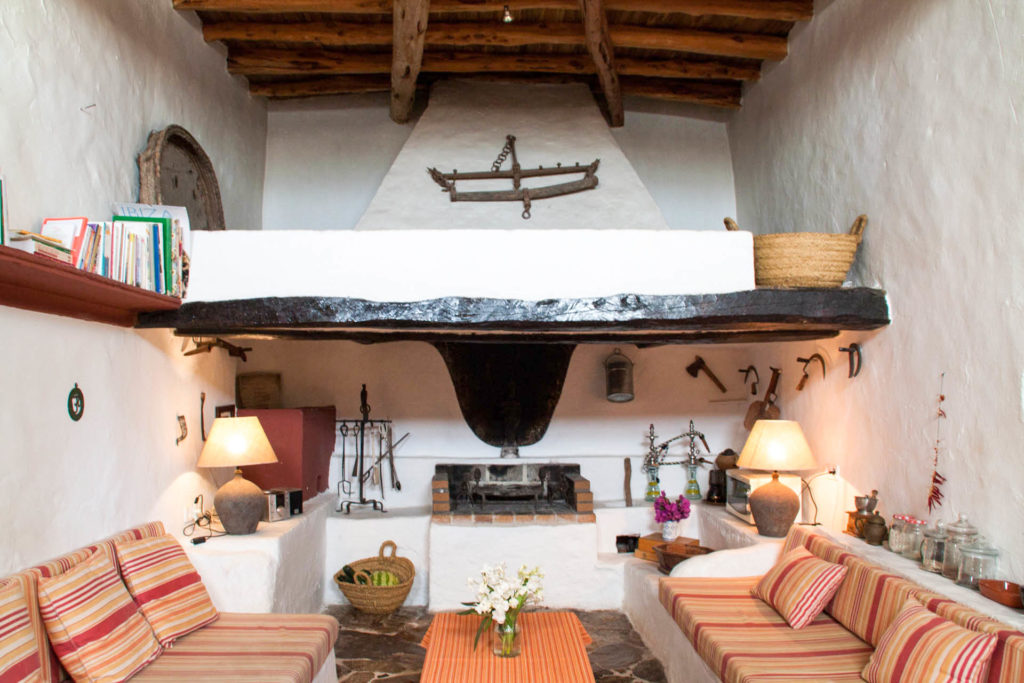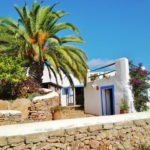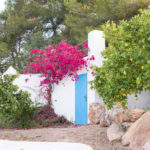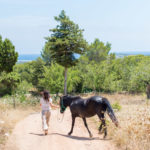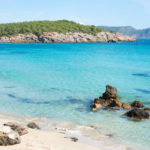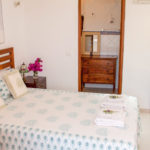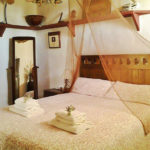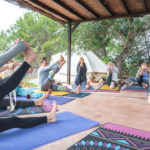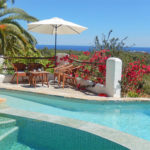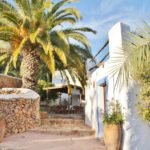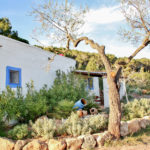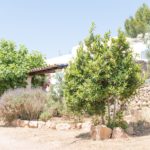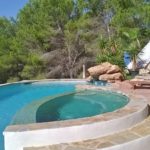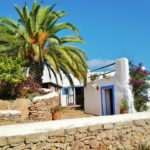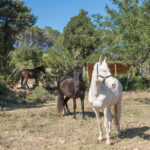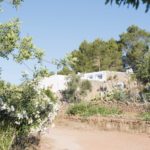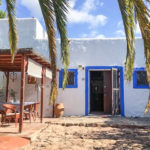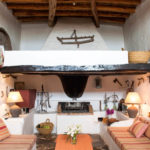 The location:
The retreat is held in our authentic 17th century farm, Casa Shakti, nestled in the hills behind the town of San Carles de Peralta, surrounded by nature and with wonderful sweeping views over the valley and out to the sea. There are several terraces for relaxing and enjoying the views and a lovely cobbled courtyard that leads up to the gorgeous swimming pool, with jacuzzi and spectacular views. Large century-old terraces are devoted to  organic cultivation and to housing 4 lovely rescue horses Arachana, Apache, Beauty and Indigo and miniature pony Rocco. 
Casa Shakti has a yogi heart of its own – with its yoga deck, pool and terrace, vegetable gardens, horses, cats and chickens and a wonderful energy, it's the perfect place to host this very special retreat.
The closest beach, stunning Cala Nova, is 2km/25min walk away.
The famous hippie market of Las Dalias is only a 10 minute walk in San Carles village.
The Food:
The food will be made with love, care and attention by our fabulous chef.
The menu is vegetarian and we will provide options that are suitable for vegans too.
If you have any specific food intolerances, please email us in advance and let us know and we will do our best to provide tasty alternatives. 
During the retreat we will observe certain guidelines about the food and diet to ensure that this will be a real transformational week. We will start by following a sattvic diet, according to the traditional yoga practice. We will therefore use all those ingredients that help to maintain a balanced physical, mental and emotional state: fruit, vegetables, pulses, wholemeal cereals, fresh non-packages ingredients, nuts and seeds. We will also abstain from coffee and alcohol.
Brunch will be served at 10:00 and dinner at 20:00, both following the yoga and meditation practice.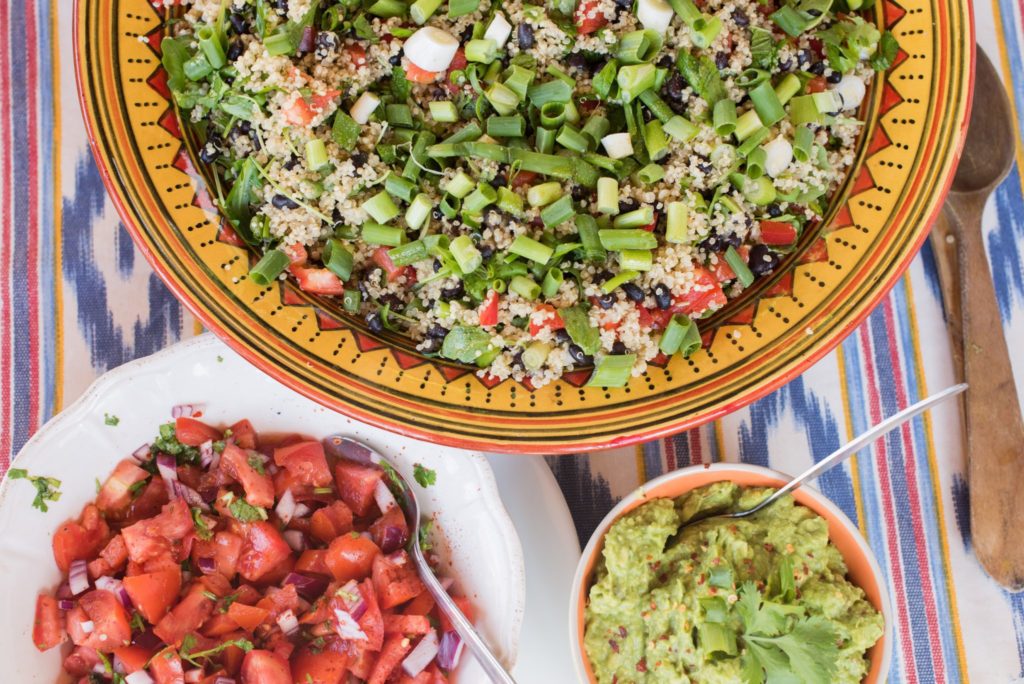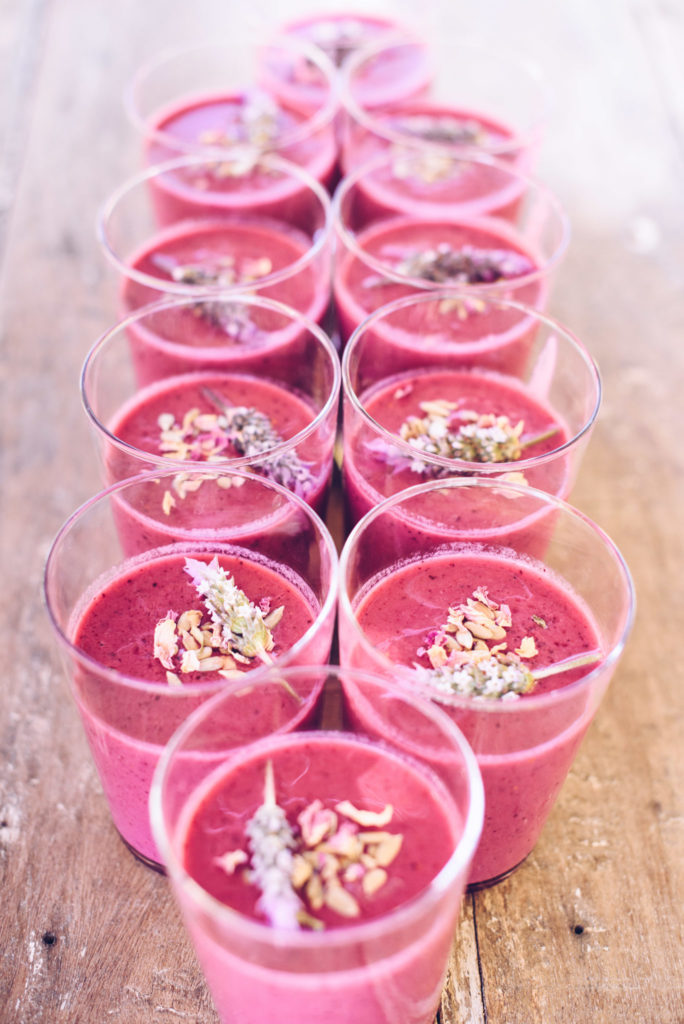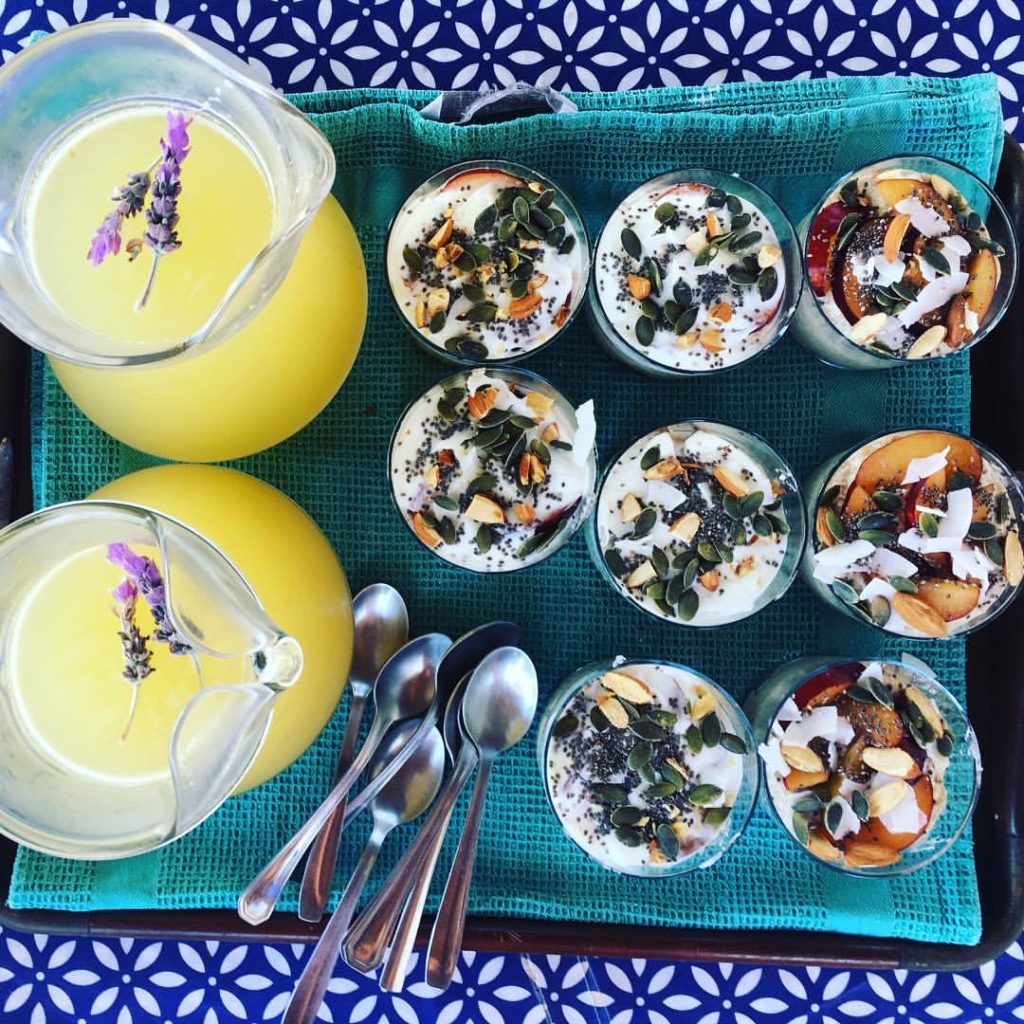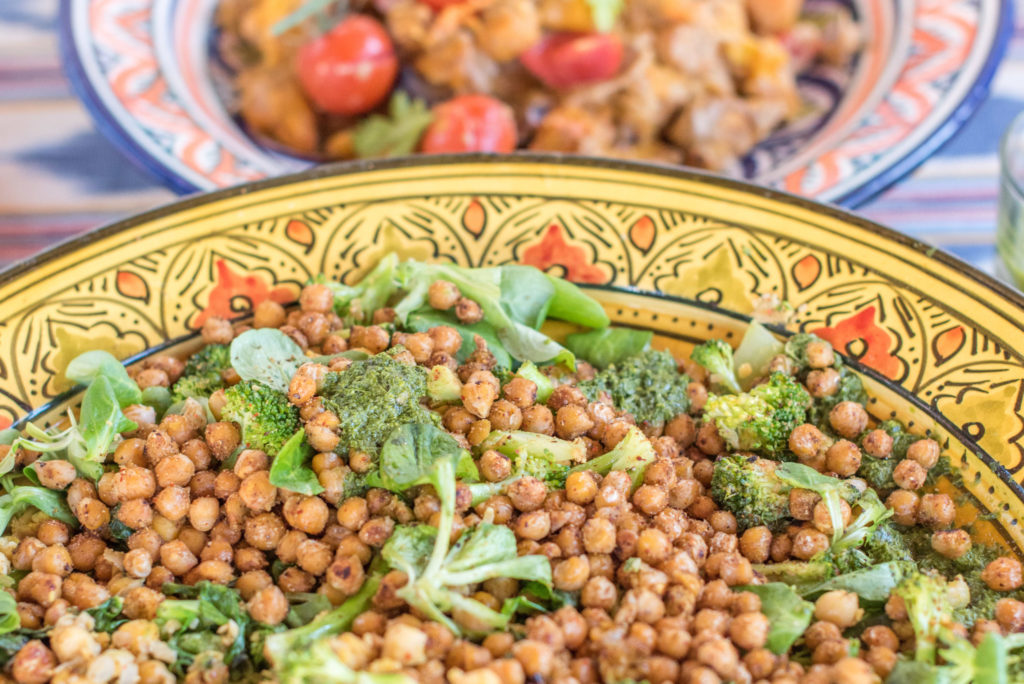 The Schedule: 
The retreat will open at 6pm on June 9th 2019 with an opening circle in the evening before the welcome dinner.
Mornings start with an optional sunrise meditation on the rooftop of Casa Shakti followed by our morning yoga class.
After brunch, Shivaji will lead a yoga philosophy class, taking us through some of the rich history and teachings behind our asanas and introduces us to the life of an Indian Yogi.
A delicious vegan Brunch will be provided every day, then you can enjoy your free time to sunbathe, go to the beach (just 10 mins walk away), visit the famous Las Dalias market which is also nearby, or just relax and enjoy the beautiful surroundings of Casa Shakti.
Our second daily yoga class takes place early evening and is often followed by a Nidra meditation. A freshly-cooked vegetarian dinner is provided afterwards before we close the evening – ready to enjoy it all over again until the end of our retreat on the June 15th. June 16th is checkout day and we will need to leave Casa Shakti by 11am.
We will go to the beach for one afternoon yoga class and there is also an optional trip to the famous Es Vedra for a chakra meditation. 
What's included:
*6 nights' accommodation
You will be staying in a beautiful, authentic 17th century Ibiza farmhouse nettled in the hills, with sweeping views over green valleys and down to the glistening sea.

*Bountiful brunch and dinner
A plentiful breakfast, lunch and dinner with be prepared fresh for you each day with love by our chef using locally sourced, quality produce.

*All classes and workshops 
What's not included:
Flights
Airport transfers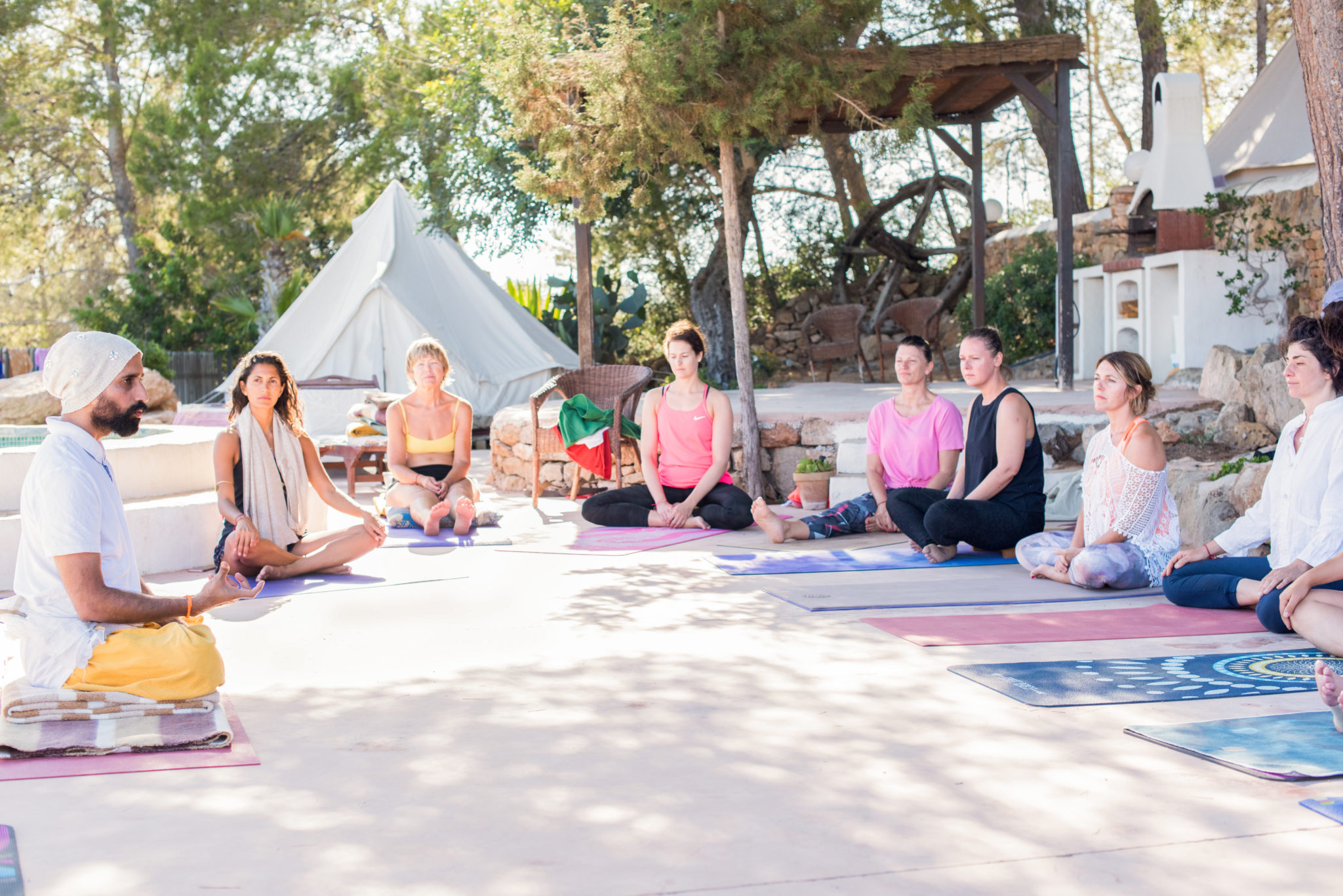 The Accommodation Packages:
Prices start from £900 
We have a variety of accommodation options to suit different budgets and requirements